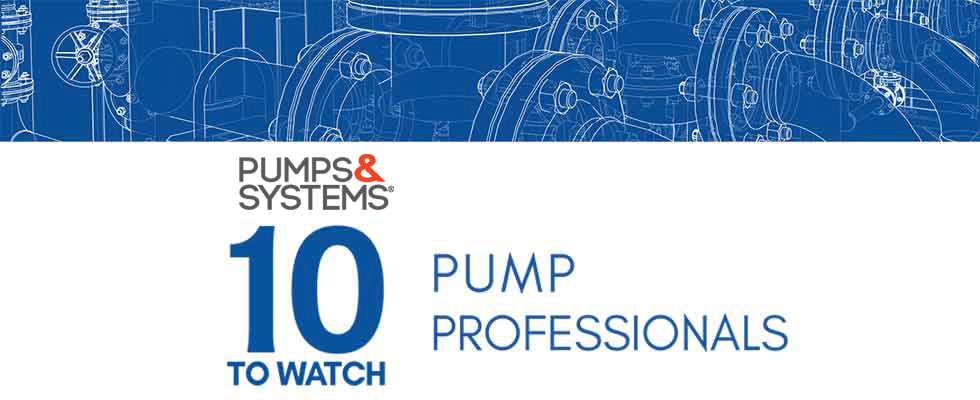 Meet one up-and-comer named by Pumps & Systems magazine as a top young professional in the industry.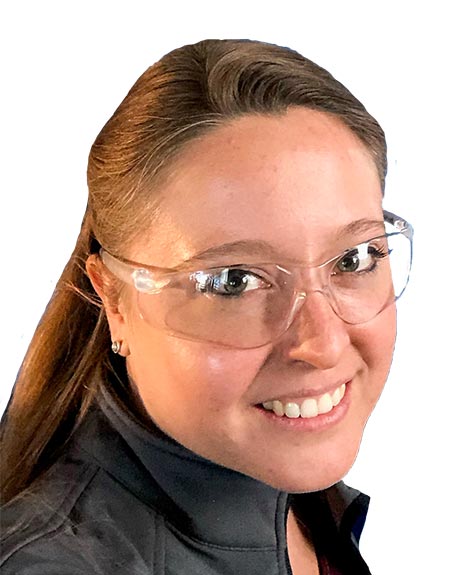 Claudia Mueller, Process Engineer III, ITT Bornemann
Claudia Mueller, 33, studied chemical engineering at the Technical University in Munich, Germany, where she grew up. But during graduate school, she fell in love with Canada while working there on her thesis in collaboration with the University of Calgary. "Being exposed to several different industry branches, I determined that my main interest lies in process engineering in the oil and gas industry," Mueller said. "My passion in this field continued to evolve when I spent six months in Calgary, a leading city in Alberta's and Canada's oil and gas industry." 
Now Mueller lives in Canada where she works for ITT Bornemann, in the department for Bornemann multiphase pump packaging. "Our team works cohesively, collaboratively and efficiently on multimillion-dollar multiphase pump package projects. As we are a small team, you can see everyone's impact on the successful completion of very large projects. I am proud to be part of such a fantastic team of individuals," Mueller said.
"I strongly believe that multiphase pumping is a growing market in the oil and gas industry, and that there is room for new developments and optimization of oil production utilizing multiphase pump technology," she said. "I would like to use my skills to further develop and improve the progress in this field of technology."
ITT Bornemann's Gord Heather, executive director and general manager, Americas, nominated Mueller for this award. 
"She is recognized for her strong technical background, outstanding performance and high potential for future growth in our business," Heather said. "Claudia is well respected by ITT senior leadership and has a global reach across the company. She works well with other cultures, colleagues and is described as a team player."
In the future, Mueller said she sees herself leading a small team in a fast-paced, growing climate. She would like to mentor newcomers to the industry. 
"The current environmental and economic challenges make it exciting to witness and to be part of the developments in this industry," Mueller said. "As an example, the multiphase pump skids that we are designing are making an effort to reduce the need of flaring and to increase the efficiency of oil production. I am expecting to see more developments and design optimizations like these helping to fuel the future."
See all of this year's finalists by clicking here.
Issue