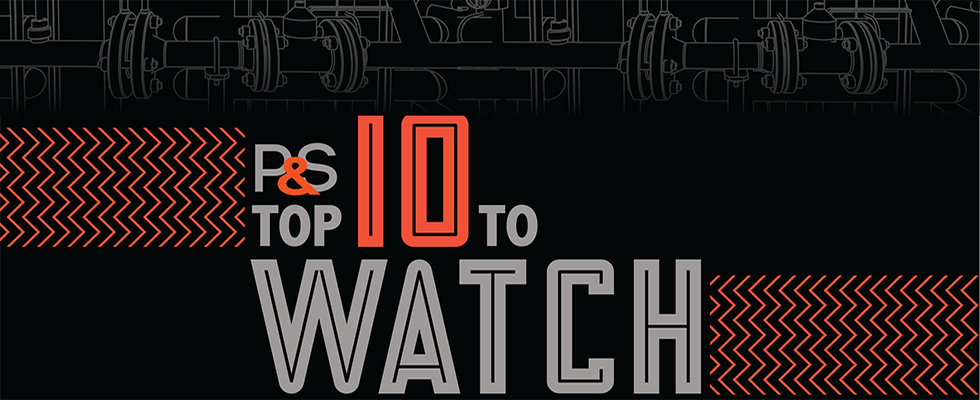 McKinley (Mac) Carder is a sales engineer for FLUID ENGINEERING INC.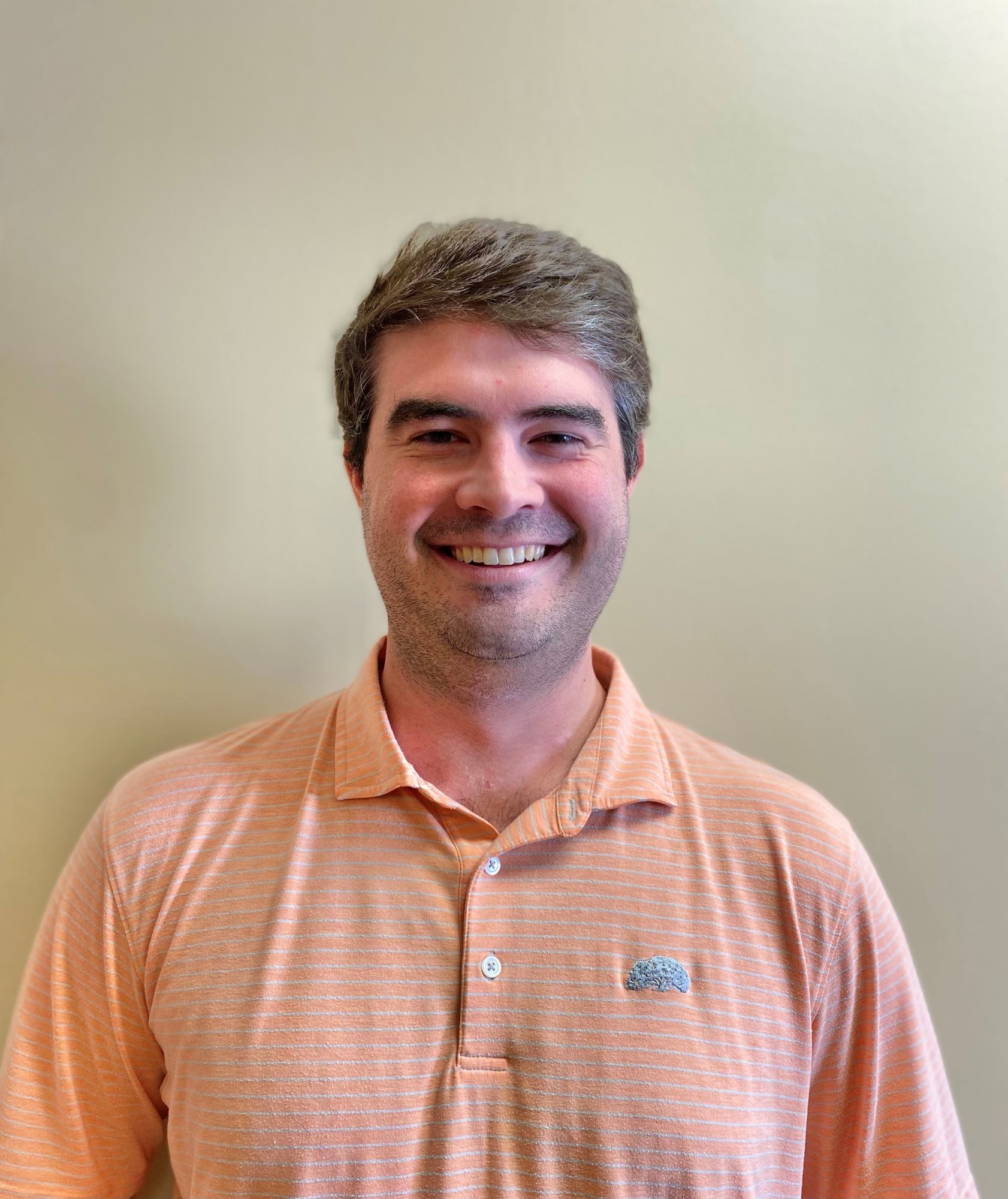 Ask better questions and you will get better answers—that is the advice McKinley (Mac) Carder, a 30-year-old sales engineer at Fluid Engineering, would give to newcomers in the industry.
During his time in college, Carder gained experience in the roofing products manufacturing and fastener manufacturing industries, which exposed him to the critical part pumping systems play in many industrial manufacturing processes. Shortly after graduating from the University of Alabama in 2015, he began his career with Fluid Engineering as an applications engineer. He eventually moved into his current role as a sales engineer, helping users understand what they need and getting them the right pump to fit those needs.
When asked why he chose to focus on this industry and area of expertise, Carder talked about the variety of his work that keeps things fresh and interesting. "There are so many unique manufacturing processes to learn about and each process
has different challenges to consider when designing systems and selecting equipment. I appreciate being able to work on problems in a pulp and paper mill one day and an industrial bakery the next," he said.
The most exciting challenge Carder faces in his work is determining how to effectively communicate technical information to a variety of end users. "Being able to clearly explain the advantages and disadvantages of different pump designs and technologies to different roles within a plant is key to getting them to buy into the solution. Those conversations with an engineer who is new to the field will look different than those with a 30-year veteran maintenance manager," he said.
Carder is always working on growing his knowledge in the industry by reading white papers and case studies, watching maintenance tutorials and participating in webinars on technical topics in the pump industry. He also enjoys taking advantage of hands-on training opportunities offered by pump manufacturers stating, "The most effective way for me to learn is by taking something apart and putting it back together."
What is one thing you wish you had known beforegetting into the pump industry?
While I was in school starting my career, it seemed like there were two primary paths most engineers took after graduation—becoming a plant engineer or getting a master's degree to eventually become a design engineer. I wish I had been more aware that there is an abundance of interesting, fulfilling roles within the supply chain of engineered equipment like application engineering, product engineering and sales engineering.
Issue