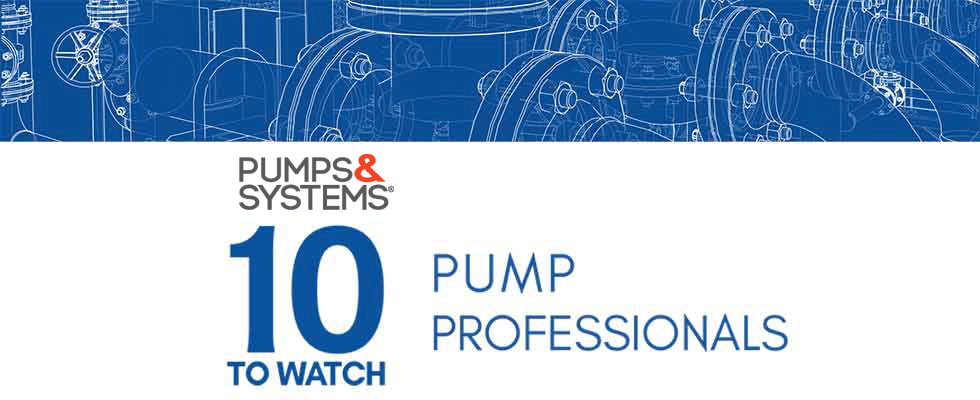 Meet one up-and-comer named by Pumps & Systems magazine as a top young professional in the industry.
Oliver Nobels, Application Engineer, Schurco Slurry
Oliver Nobels, 28, says the key to success is to realize you don't know it all. "I've done training and webinars, but I find the best way to learn more is to talk to people around you with a depth of knowledge." Learning from people like Schurco Slurry CEO Nicholas Schur and Vice President of Engineering Will Pierce has made all the difference for Nobels.
Nobels has a bachelor's degree in physics from Presbyterian College and a bachelor's degree in mechanical engineering from Clemson University. He started working at Schurco Slurry in 2017 and realized there was much more to the world of pumping than he previously knew existed. Nobels started as an application engineer, but as he's grown in his position, he's also taken on a sales role. He said he enjoys managing the project every step of the way. His favorite part of the industry is the people. "Everyone's stand-up," Nobels said.
One of the challenges he faces in his job is trying to get people to look at the big picture. Nobels wants end users to look at the system as a whole and not just about the part that needs replacing. "We want to know the environment the pump would be in. What is going to be the best solution for the entire system and application?"
Nobels sees himself staying in pumping in the future, but he is open to possibilities of what roles he could step into, including more of a management position. "Once you're in [the pump industry], you want to stay," Nobels said.
Outside of slurry pumping, Nobels enjoys playing golf, tackling home projects, and being around the water, regardless of whether it's a beach, lake or river.
What advice would you give to a newcomer or a student considering this industry?
"Keep an open mind. When I came into this industry, I didn't know exactly how it worked, but once you get a foothold, it opens up so many possibilities. There are so many types of pumps, and the industry is filled with really good people.
"Many young engineers only think about automotive or aerospace when trying to decide what field they want to pursue a career in, but they should consider the pump industry. Pumps are everywhere, and there are so many options to choose from."
See all of this year's finalists by clicking here.
Issue