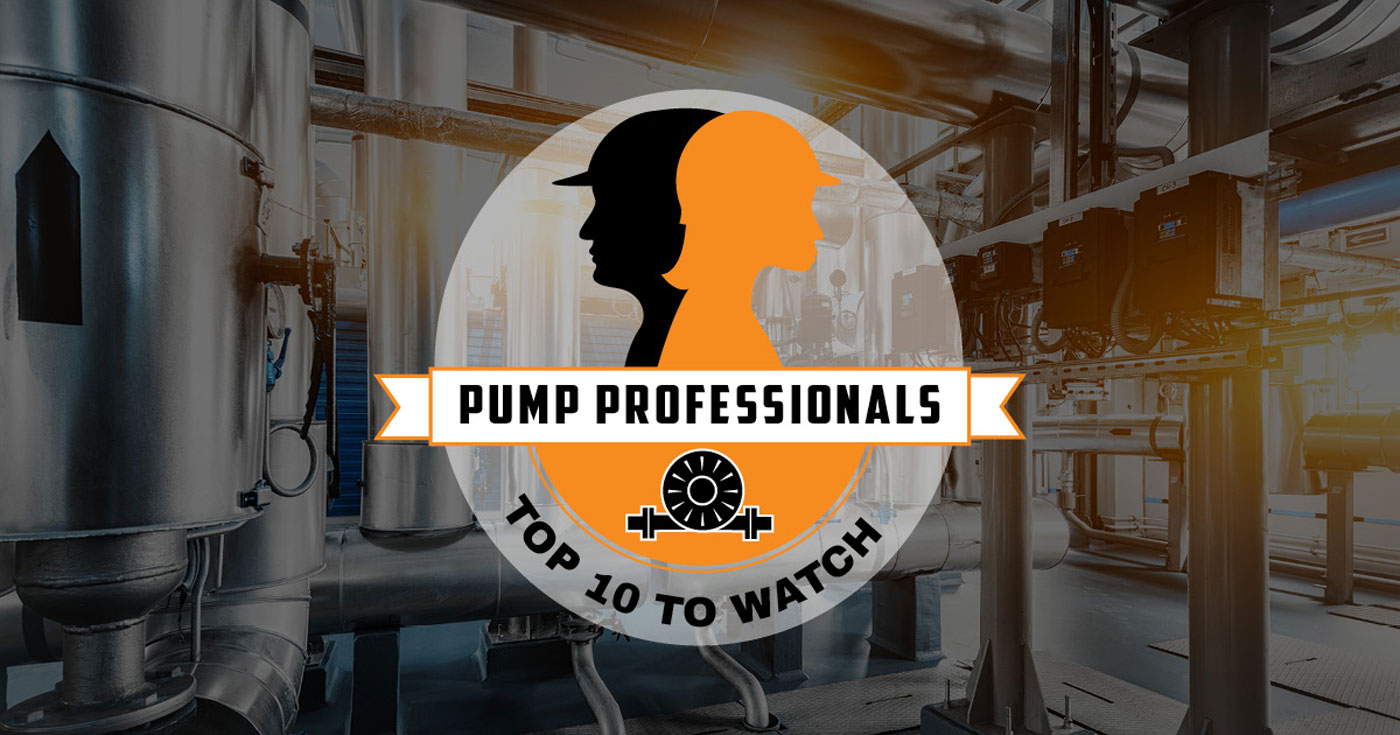 RJ Gates has a simple philosophy when it comes to pumps: People treat pumps like they treat their hearts. That's what keeps the 33-year-old Gates, global engineering manager at Pioneer Pump (a part of Franklin Electric), searching for the latest advancements in the pump industry.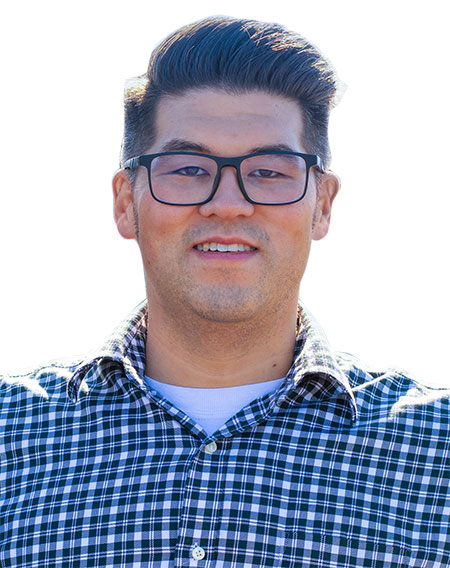 RJ Gates
"They rely on them every day until something goes wrong," Gates said. "Then they have to deal with a major crisis. Even though pumps are both prolific and critical to whatever greater function they serve, their seeming plainness as a machine can lead to a lack of preparedness and technical depth. This in turn drives a near-infinite demand for people who like solving problems rapidly, reliably and at low cost. Such constraints attract engineers like me who favor ingenuity and improvisation."
After graduating from Oregon State University with a degree in mechanical engineering, Gates joined Pioneer Pump in 2011. He said he was drawn to the friendly, family-like culture of the company and was intrigued by pumps. Now, Gates oversees and manages a team that includes the engineering department out of Canby, Oregon, and Australia, where the industrial pump products in the Franklin Electric organization are designed and built. Gates also serves as a leader and mentor for younger pump engineers.
"The various elements of a pump are easy to see and touch, and the basic mechanics are fairly simple to understand," Gates said. "That said, mastering pumps and their application is decidedly not easy, and finding success as a pump manufacturer selling engineered products is particularly challenging. Those challenges are what drew me in as a young mechanical engineer."
Gates said that there are no boring days in the industry, but that means that a new challenge is presented every day.
"The sheer amount of knowledge out there can be daunting, and you often have to go digging for what you need," Gates said. "At the end of the day, there is always the reward of knowing your effort means water is moving."
What advice would you give to an industry newcomer?
"You would be hard-pressed to find a more fundamentally mechanical device than a pump. Pumps are everywhere and they will need to get better, far better, over the next 100 years. The work is challenging and hard and not super visible to most of the world—and we love it."
See all of this year's finalists by clicking here.
Issue