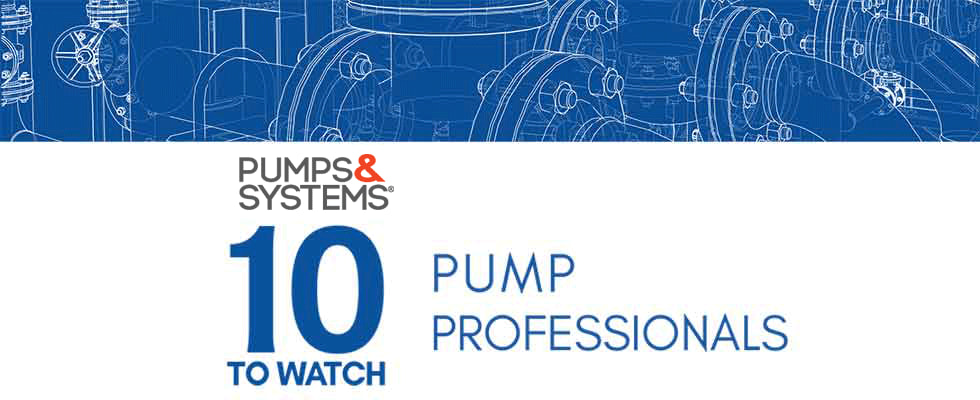 Meet one up-and-comer named by Pumps & Systems magazine as a top young professional in the industry.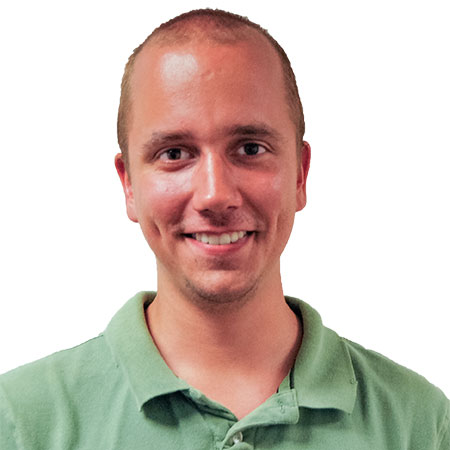 Sam Hodel, Applications Engineering Manager, GPM, Inc.
Sam Hodel, 30, started off his time at GPM, Inc., as an intern in 2012 while still in his senior year at the University of Duluth-Minnesota, where he earned a Bachelor of Science in mechanical engineering. He then joined the company full-time in 2013 as a service engineer, and is now an applications engineering manager, a role he has held for three years. "Over the years, Sam has excelled in every engineering role and department that he worked in including service, safety, OEM manufacturing and now applications engineering," said Blake Kolquist, GPM's marketing director. "Sam has worked tirelessly to continue learning and applying that knowledge with an emphasis in electric submersible motors, vibration analytics, condition monitoring, FMEA [failure mode and effects analysis], and more."
Hodel has been leading the engineering team on large-scale custom slurry and dewatering pumping projects beginning with concept design work, engineering, all the way through manufacturing, commissioning, startup and condition monitoring.  Hodel has a Cat Level II vibration analyst certificate and also assists in training members of the GPM service and field service team on condition monitoring, failure analysis and quality control. He is a member of the Engineers Club of Northern Minnesota.
"Sam continues to educate himself, his teammates and our customers on the latest industry trends, best practices and also new technologies and tools, all of which are in the best interests of the end users and the industry in general," Kolquist said.
Hodel is known for being dedicated to the industry and enjoys building up the people around him, making him a true team player.
"He never wants the credit for success, but rather he is the first one to dive in to help the team solve the next challenge that comes along," Kolquist said.
See all of this year's finalists by clicking here.
Issue