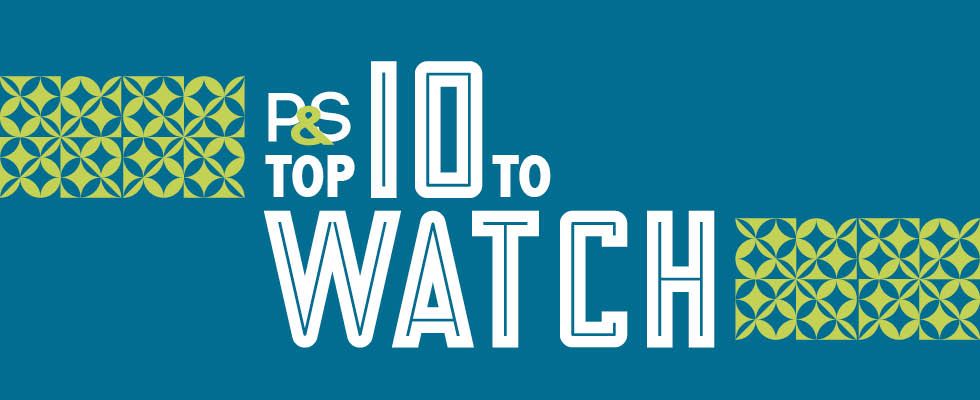 Onifrichuk is a manager, product development with CPC Pumps International.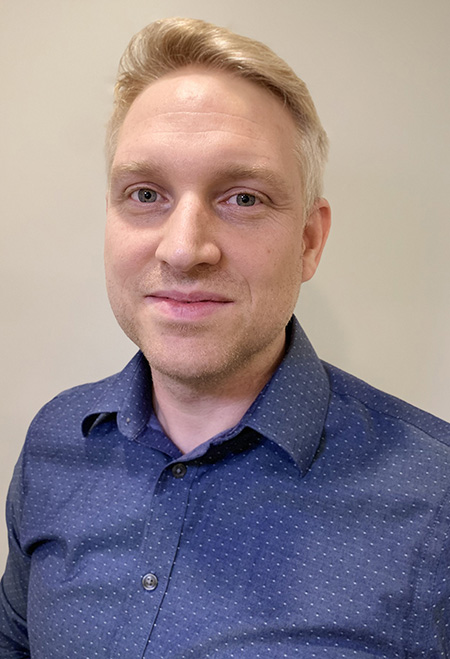 As Nathan Onifrichuk, 38, describes it, he more or less "fell into" the pump industry. Wanting to find work that was a bit closer to home, he was able to use his prior experience as an engineer at an aircraft modification and repair shop to get a job with CPC Pumps International as an engineering project manager.
Onifrichuk currently holds the position of manager, product development. When asked about what led to this transition, he said, "As an engineering project manager, I was more of a generalist exposed to a wide variety of technical challenges but would often take some time to understand or solve the more technical items myself instead of just passing them off to our specialists. This helped me to understand the product design well enough that I was able to move into the new development side of things."
When asked about his favorite part of working with pumps, Onifrichuk pointed to the fact that there are always new applications that need custom solutions and that he enjoys the problem-solving aspect of tackling these challenges. From a working perspective, however, he points to the people he works with. "They are a fun group that truly want to do their best for their customers and colleagues. I've also been able to learn a ton from the really experienced guys as well (who many in the API 610 world might know). These include Roger Chittenden, Jim Li, Hani Fayed, Steve Aubry and Paul Gallo."
To continue his education, Onifrichuk says he's been lucky enough to attend a variety of trade events where industry experts are always willing to share their insights. Additionally, he says, "I've also taken opportunities to do short courses or read books that have piqued my interest in design. Not to seem ingratiating or anything, but Pumps & Systems Magazine does have a lot of good technical content that I've referred to over the years."
To new engineers and students interested in entering the industry, Onifrichuk says, "Learn as much as you can about rotating equipment and then jump in. There will be some niche area that you can enjoy."
How do you spend your time outside of work?
It is mostly spent doing dad things—LEGO, cartoons, bike rides, tuning my son out, getting jumped on, laughing at my own dad jokes, etc. I don't think many people know that I enjoy art and sketching. I'm not very good at it, but it is probably one area that I wish I had more time to get into.
Issue