Is the industry providing adequate training?
The 2022 Pumps & Systems Workforce Survey was deployed in February in partnership with the Hydraulic Institute.
This year's survey focused on workforce training. As the skills gap and the workforce shortage continue to be issues, it is important to make sure those entering the industry—and those that have been around for years—have access to proper training.
In the survey responses, one thing was clear: end users want training. But, are they finding it? Eighty-seven percent of respondents said that they are expected to learn new technologies, but only 45% of respondents said that current opportunities for training meet workforce needs. The
two major barriers for training were cost and location.
The two most sought-after types of training were live training (such as in-person conferences) and live virtual training (such as webinars). To access live and on-demand training at no cost, visit pumpsandsystems.com/webinars.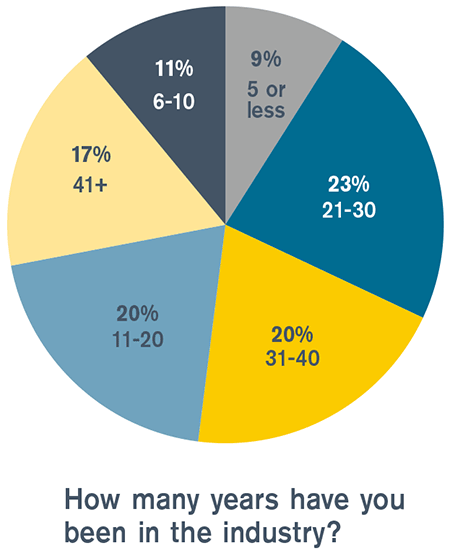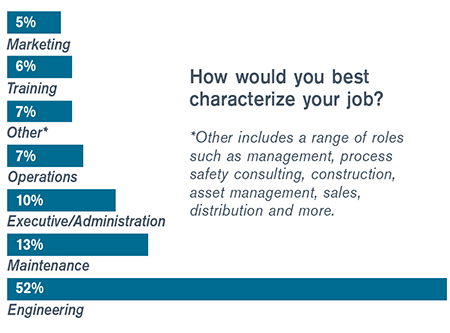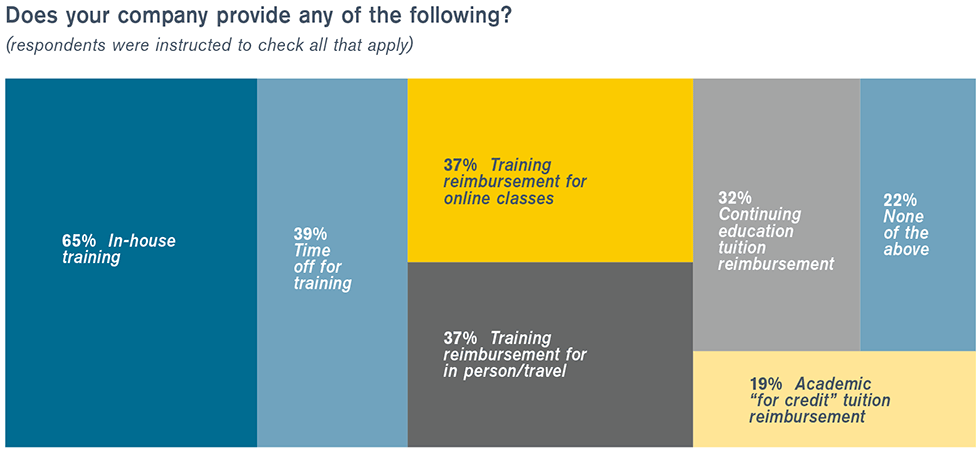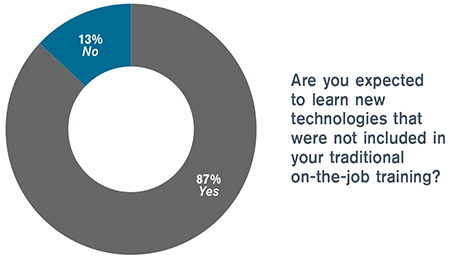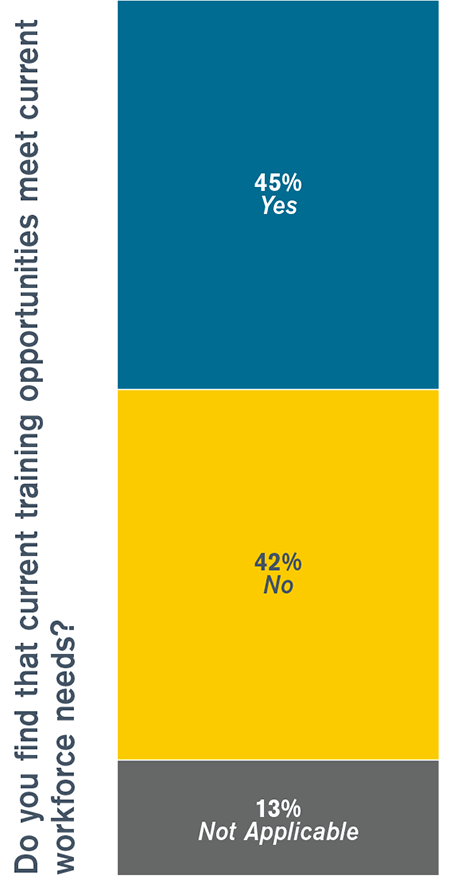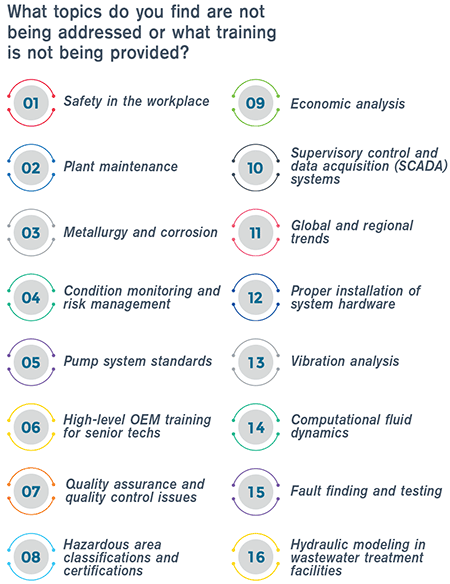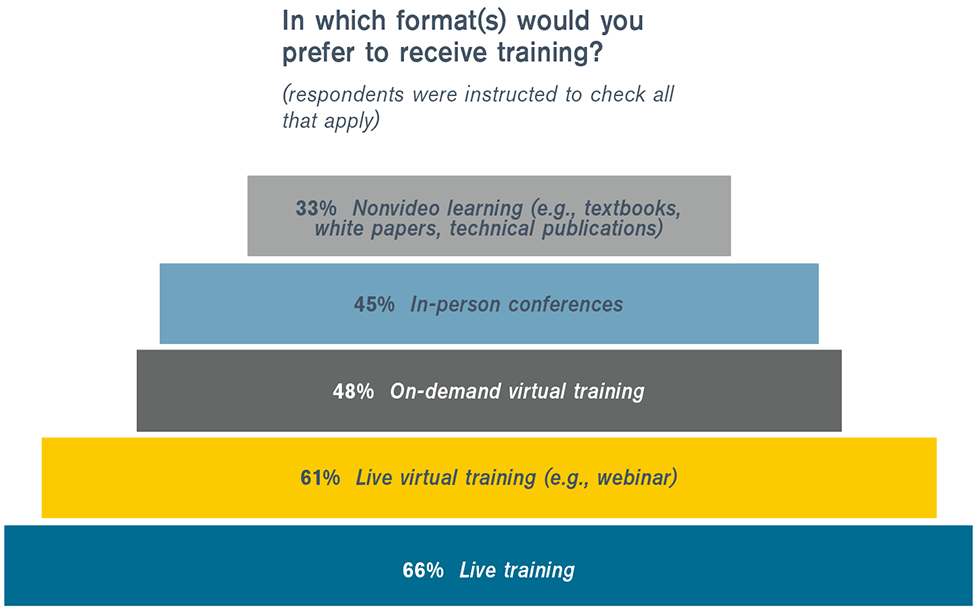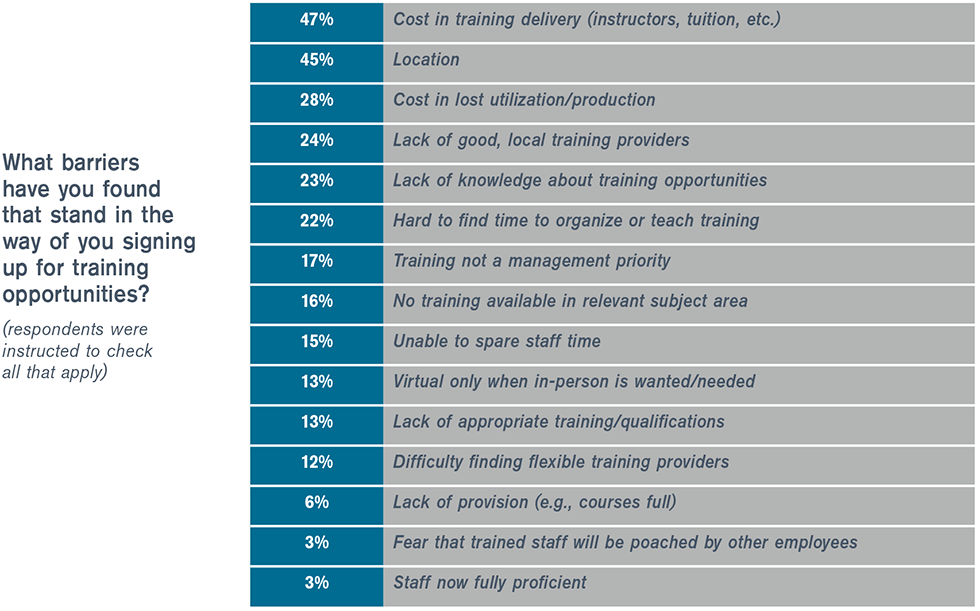 Issue