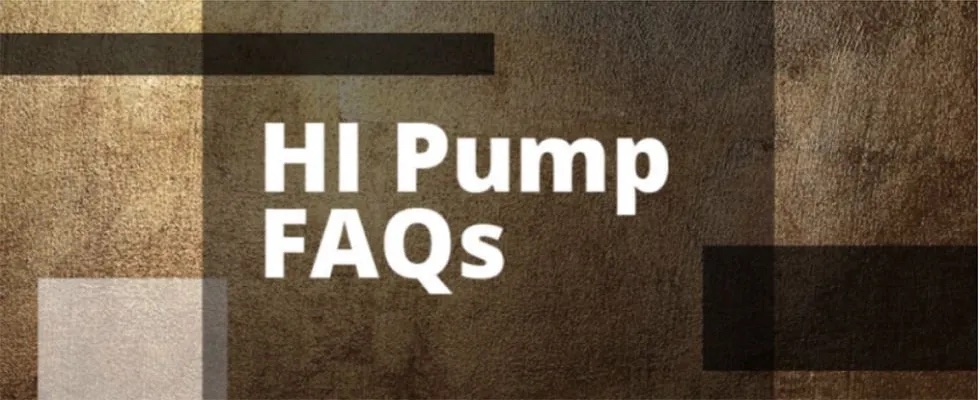 What is an ECM motor and are they used with pumps?
The acronym ECM stands for electrically commutated motor and is often used to describe synchronous motors that require integrated drives to operate. These types of motors are more common in lower power commercial and residential high efficiency pump offerings compared to other industrial pump offerings. Image 1 shows an example of efficiency performance benefits for the International Efficiency (IE)4 synchronous motor compared to IE3 and IE4 class induction motors.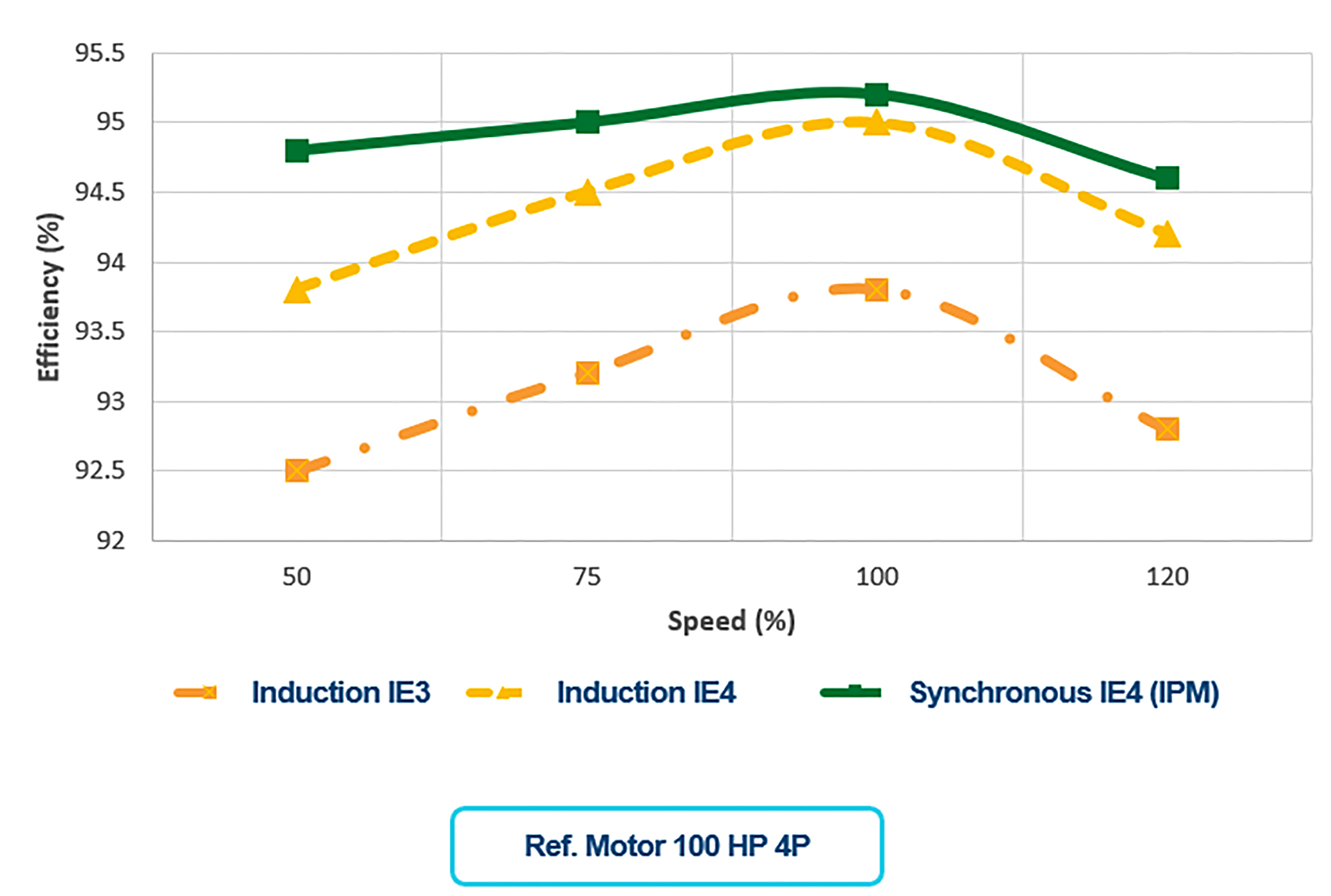 ECMs generally achieve higher efficiencies at full load and reduced speed and torque loads than their induction motor counterparts through a design that eliminates rotor losses. An additional energy benefit of most ECM driven pumps is that they are inherently capable of variable speed operation, which enables them to better match the system load compared to nonvariable speed pumps.
Issue