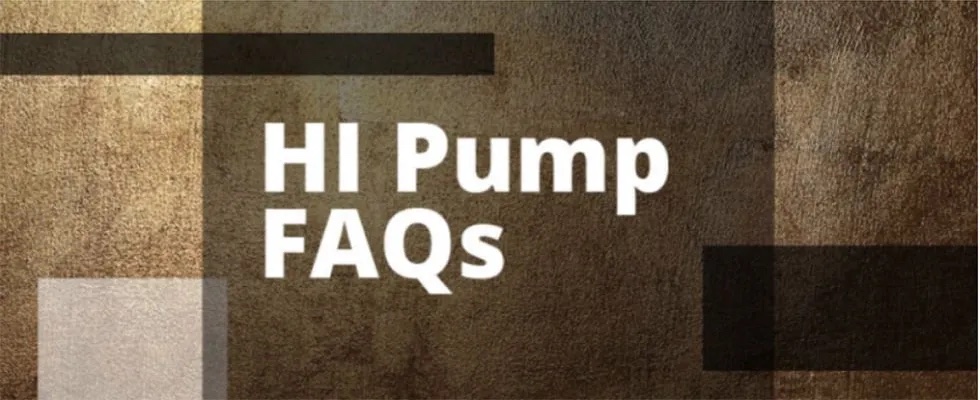 How do you calculate pressure loss in pipes?
The pressure loss in a pipe is due to friction and is related to the velocity of the liquid flowing in the pipe, the pipe materials and the physical properties of the liquid. The losses due to friction are referred to as friction head losses (hf). Friction head loss is determined in feet or meters of the liquid flowing in through the pipe but can be converted to pressure based on the density or specific gravity of the liquid. To calculate head loss, you need to know the length and inside diameter of the pipe and the liquid velocity in the section of pipe. Additionally, the pipe friction factor is required, which is dependent on the pipe material and the flow regime of the liquid within the pipe described by the Reynolds number.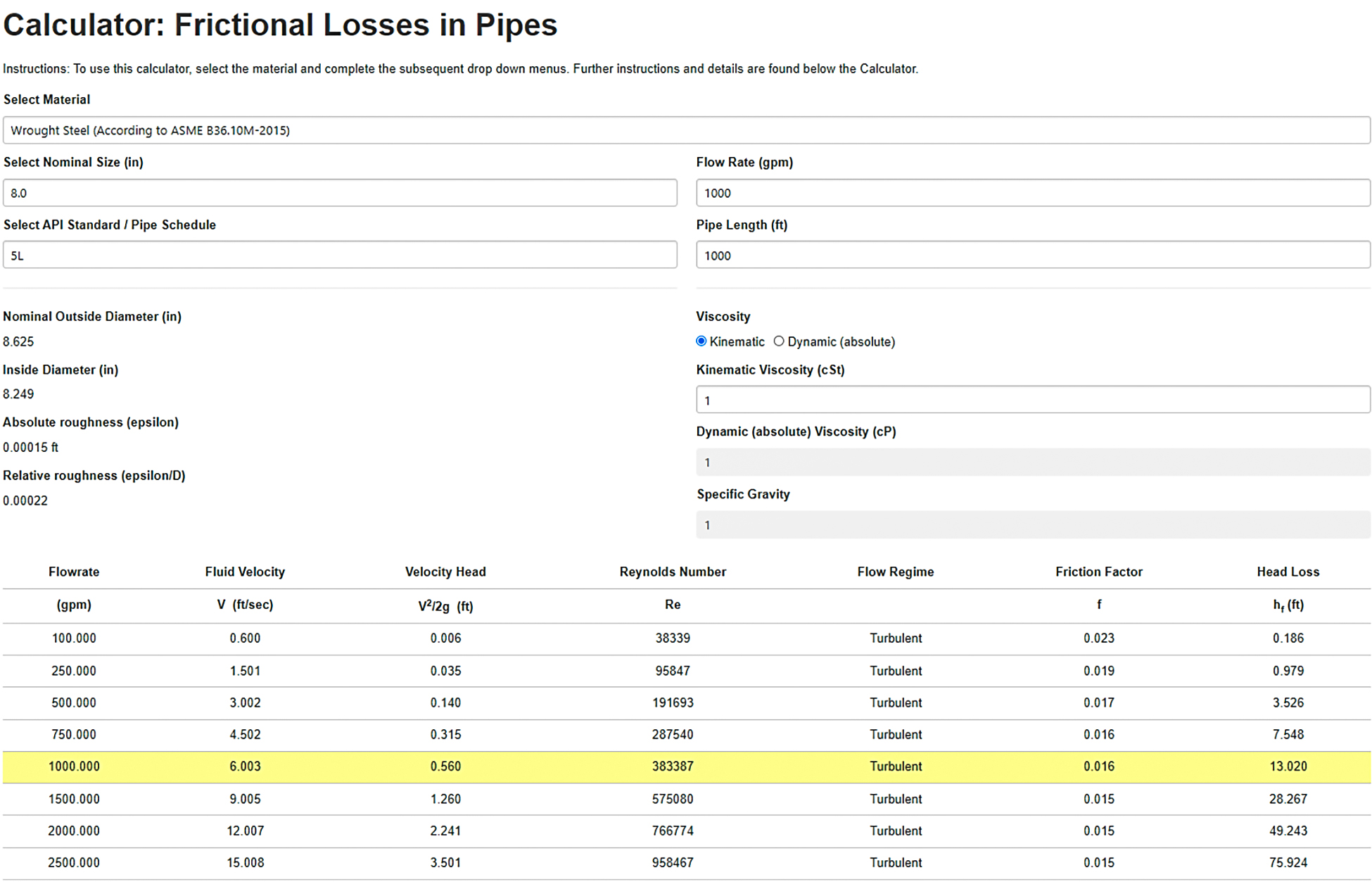 The Hydraulic Institute Engineering Data Library (edl.pumps.org) is a free resource that provides details on the calculation considerations for friction head loss in pipes and fittings. As illustrated in Image 1, the Engineering Data Library includes a pipe friction loss calculator that allows you to calculate the head loss by selecting the pipe material, size, schedule, length, flow rate and liquid viscosity. 
Issue