This technology provides long service life and reliability for variable speed applications.
American municipalities face aging infrastructure problems in almost every aspect of their services to citizens, including roadways, electrical distribution, water and sewer distribution, and collection and treatment processes.
Variable frequency pumping equipment in treatment plants and pumping stations can be especially vulnerable to early failure as a result of the repair-or-replace dilemma. Repairs may be impractical because of obsolescence on the part of the component manufacturers or equipment manufacturers.
A recent survey of more than 200 water and wastewater professionals reveals that this is a concern in their industries. More than 75 percent of respondents reported that aging infrastructure issues have affected their plant's performance, breakdown frequency or capital equipment budgets (see Figure 1).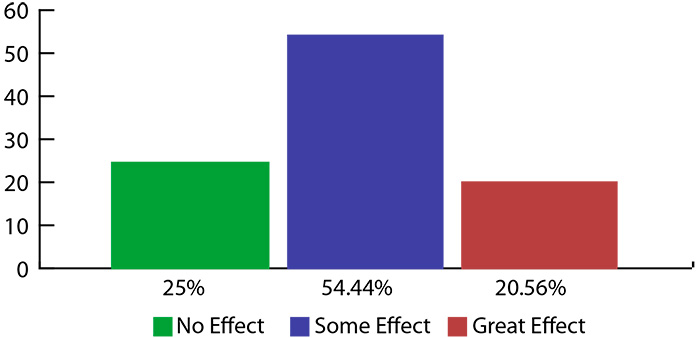 Figure 1. Responses to the question: Have aging infrastructure issues affected your plant's performance, breakdown frequency or capital equipment budgets? (Images and graphics courtesy of Dynamatic)
Pumps and the electric motors that drive them are generally recognized to be reliable and long-lived (see Figure 2). But expectations and experience indicate that some variable frequency drives (VFDs) may not live up to the life expectancy of their related driven equipment (see Figure 3).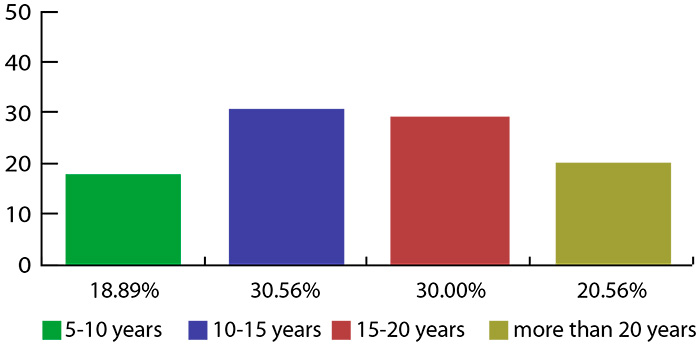 Figure 2. Responses to the question: If buying a pump today, how long do you expect it to remain in service?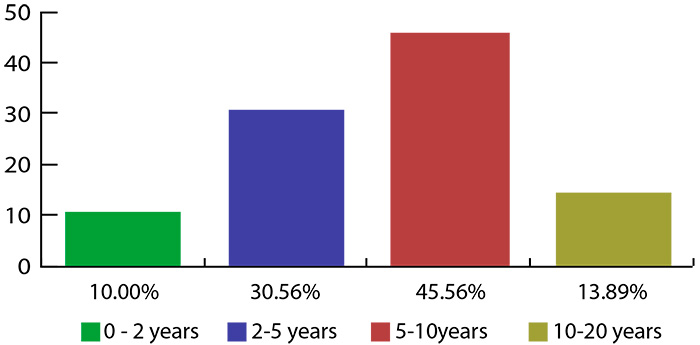 Figure 3. Responses to the question: Based on your experience with VFDs, what has been your typical mean time between failures?
Recognizing this weak link in the reliability and ownership cost of variable speed pumping equipment, many specifiers and users have shown an interest in alternatives to VFDs (see Figure 4).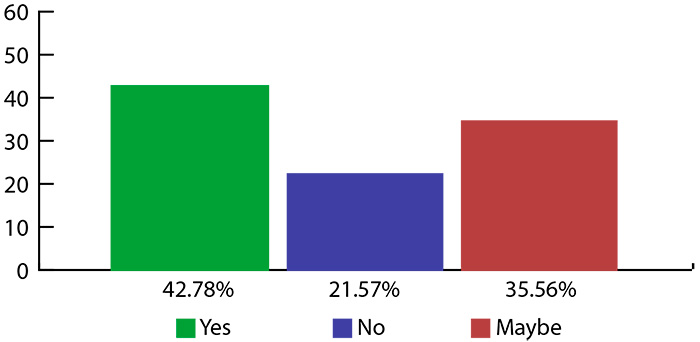 Figure 4. Responses to the question: Do you know there are alternatives to a VFD for variable speed pumping and fan applications, and would you be open to these alternative technologies?
Eddy current drive technology has been used since its development in the 1930s. In the 1960s and 1970s, the eddy current variable speed drive was a common choice when variable speed pumps or fans were needed. End users installed thousands of such units in applications in several industries, including water and wastewater treatment, booster stations, and lift stations.
Eddy current drive technology can be a reliable alternative to some other VFDs. An eddy current drive controls speed by regulating a direct-current (DC) excitation coil on a magnetic rotor, rotating concentrically with a steel drum, driven by the motor at full speed. Like the pumps and electric motors that drive them, eddy current drives are rotating machines. They are constructed with steel castings, fabrications, bearings and electrical windings. Most maintenance and repair personnel can easily understand these drives, which have wear parts readily available at a reasonable cost. For these reasons, eddy current drives are found in active service up to 50 years after their installation.
In the 1980s, it became popular to replace existing eddy current equipment (even when fully operational) with VFDs, which were seen as a more modern and efficient system. In some cases, this idea was shown to be misguided, considering the cost to repair or replace VFDs that fail before the pump and motor reach the end of their useful life. This can be the case for large-horsepower applications that require medium-voltage (2,300- or 4,160-volt) motors. VFDs in these applications are large, expensive and often require space added on to existing buildings that must be equipped with air-conditioning systems that consume more power.
Recognizing these factors, some users and specifiers are taking a new look at the old technology of eddy current drives. Existing units in need of repair are being replaced with new units or rebuilt to factory specifications that will restore them for decades of continued service.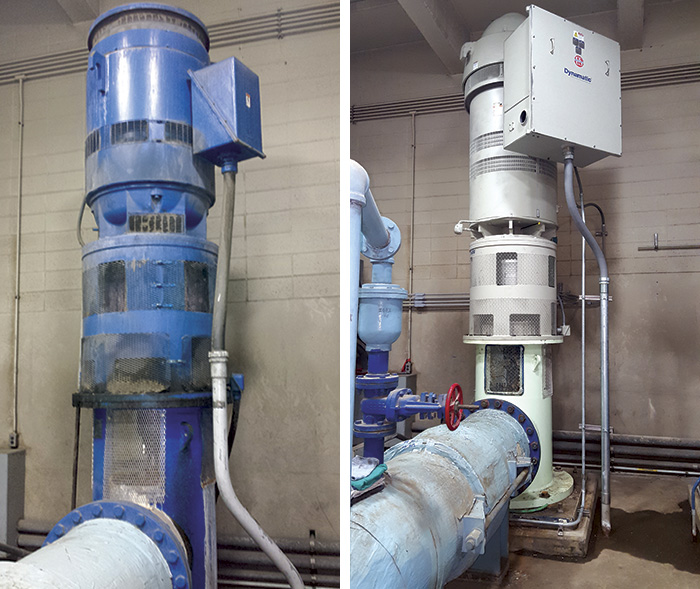 Images 1 (left) and 2 (right). A water utility in southern Indiana recently replaced an aging 500-horsepower eddy current drive on a high service pump (Image 1) with a new unit of the same model (Image 2). It was still operational after more than 30 years of service.
Rotating mechanical equipment that is still serviceable can be reequipped with modern digital controllers that can be easily integrated with supervisory control and data acquisition (SCADA) or with distributed control equipment using Ethernet IP communication. These new controllers can be adapted to operate with any manufacturer's drive unit by changing a few parameters in the digital control.
Eddy current drives have a record of long, reliable service life in many applications. With low maintenance and repair costs, eddy current drives have an excellent energy-saving approach to variable speed loads such as centrifugal pumps, fans and compressors. While the problem of aging infrastructure will persist for many aspects of municipal utility operations, these time-tested solutions can ease the effect in the form of low-cost solutions.
See other Maintenance Minders articles
here
.
Issue