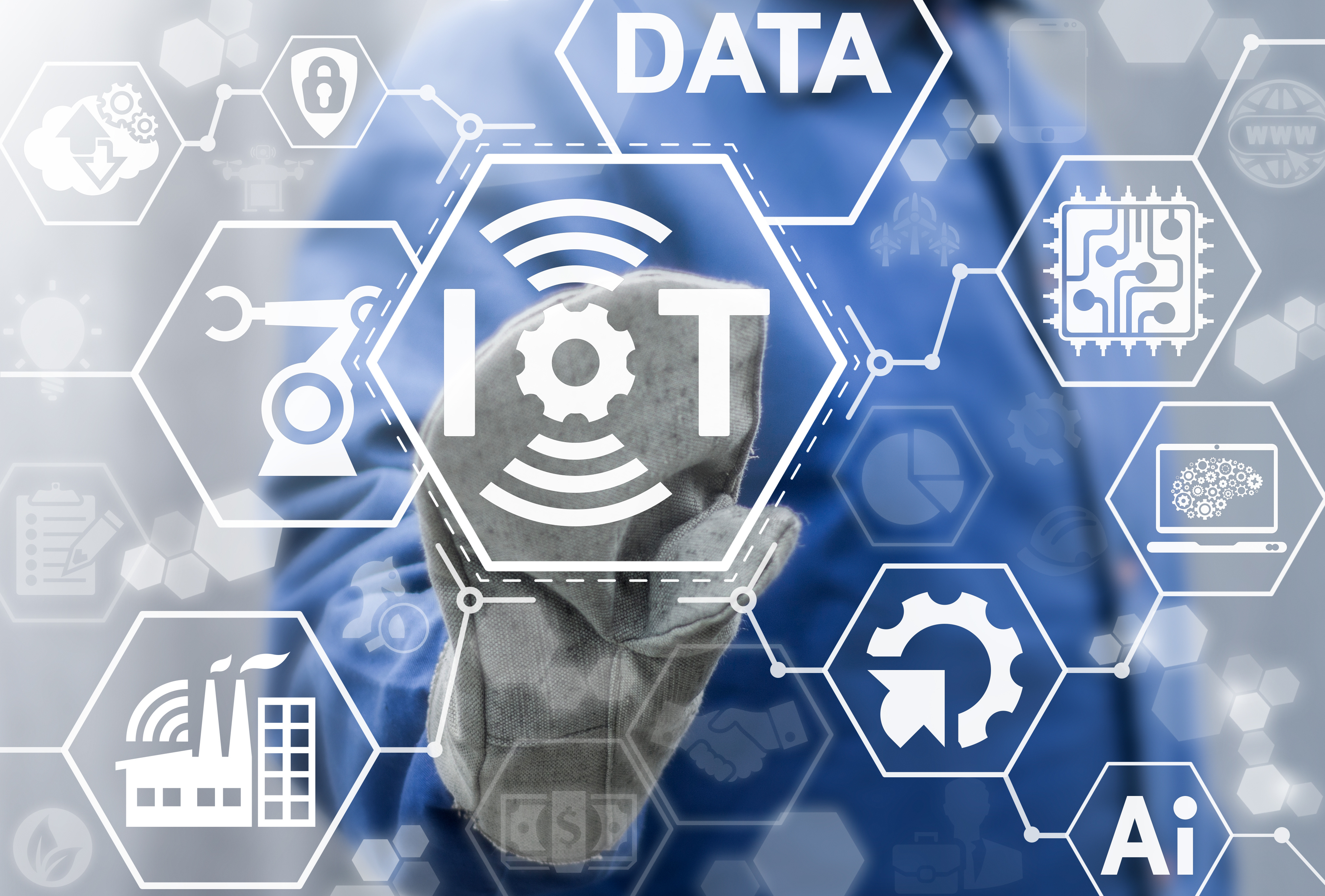 How the town of Falmouth, Massachusetts, cut filtration and treatment costs while boosting operational efficiency.
As water superintendents can attest, demand for water can fluctuate. Vacation towns in particular face the challenge of designing water infrastructure to support demand during the vacation season while still operating within a small-town budget. 
This is the problem Stephen Rafferty, water superintendent for the town of Falmouth, Massachusetts, on Cape Cod, faced in 2015. Falmouth's year-round population of 25,000 swells to more than 120,000 in the summer months.
That population spike places a burden on the town's water resources. In the winter the system delivers 1.5 million gallons of water each day, but on peak summer weekends like the Fourth of July, that number can approach 10 million gallons. Faced with a seasonal, yet consistent, spike, Rafferty sought a system to handle the fluctuations. 
Initial Challenges 
Rafferty spearheaded the construction of a new, modernized water treatment plant. Falmouth, which is already the proud home of two world-class aquatic institutions—the Woods Hole Oceanographic Institution and the Marine Biological Laboratory—had the financial means to invest $50 million for the new plant.
With a major investment from such a small town, Rafferty knew the town needed a major upgrade to the legacy unfiltered surface water supply system, while facing additional challenges.
Building excess capacity to accommodate the summer demand could add millions to the cost. Scaling to a 14 million gallons per day (mgd) plant would add $14 million to the construction bill of a proposed 8.2 mgd facility. Rafferty sought a plant with adequate storage that could run at an economical rate. 
Idle infrastructure and staff were another challenge. Adding the staff to run a level-four treatment facility would require Rafferty to recruit specialized and high-salaried water operators from around the state. Early attempts proved unsuccessful, but the larger concern was that adding the staff would add significant, recurring expenses to the project's growing bill. 
An Automated Solution
Rafferty found a single solution to these separate problems in the implementation of automated technology. Although Rafferty had worked with water systems for 40 years, he was new to automation. So, he consulted his sons, both of whom are senior information technology (IT) professionals. 
Increasing efficiency through automation could help solve the capacity challenge. By relying on autonomous technology to address water systems and controls, the plant would be able to flex treatment and pump extra resources to accommodate the busier summer months. 
In discussing automation infrastructure with his sons, virtualized computing emerged as a potential solution. In a virtual system, a single server hosts multiple "virtual machines" that independently run applications. This can improve efficiency by allowing the operator team to run several distinct applications to support automated water control operations on a single device, in the plant, at the "edge" of the network. 
Trusted Partners
Rafferty turned to a partner on the automation project for virtualized edge operations recommendations. The partner suggested fault-tolerant servers that can be custom built for "edge computing" applications, or operations in environments where continuous availability is required. The servers are known for providing a high rate of availability—meaning Rafferty and his team could trust that their automated systems would operate effectively. 
The system supported by the servers also allow Rafferty's team to remotely monitor controls, rather than staffing directly on-site. This ability stood to save additional labor costs and improve the quality of life for the plant's operators.
Results
Fast-forward to the present day. Rafferty and his team are now finishing their second year at the new plant. By relying on automated systems to manage pump operations, Falmouth has saved an estimated $3 million in annual labor costs, while simultaneously improving life for existing operators. The servers' data retention also offers more accurate data records than pen-and-paper notes from operators, which improves the accuracy and efficiency of compliance with state reporting requirements. 
The infrastructure is nearly invisible to the town and its summer guests, and delivers safe, reliable water to citizens.  
 
Issue