Organizations actively working to improve access to clean water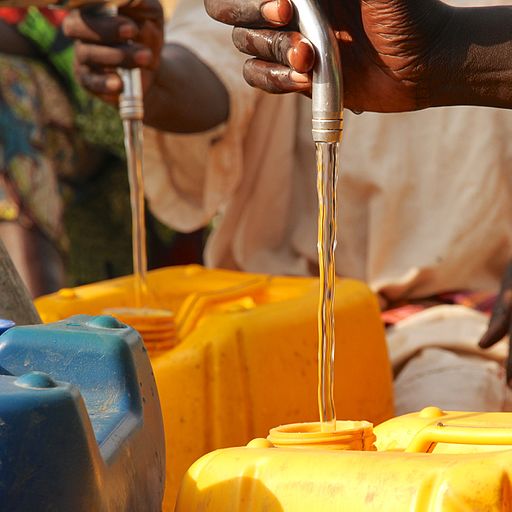 One in ten people lack access to clean water.1 The organizations listed below are working to solve the global water crisis, and you can help. For more information or to donate to a cause, please click the organization's name below to visit their website.
Share Your Organization
1. World Health Organizaiton and UNICEF Joint Monitoring Programme (JMP). (2015) Progress on Drinking Water and Sanitation, 2015 Update and MDG Assessment.
Editor's note: This article was updated on March 22, 2017.
Image credit: Oxfam East Africa