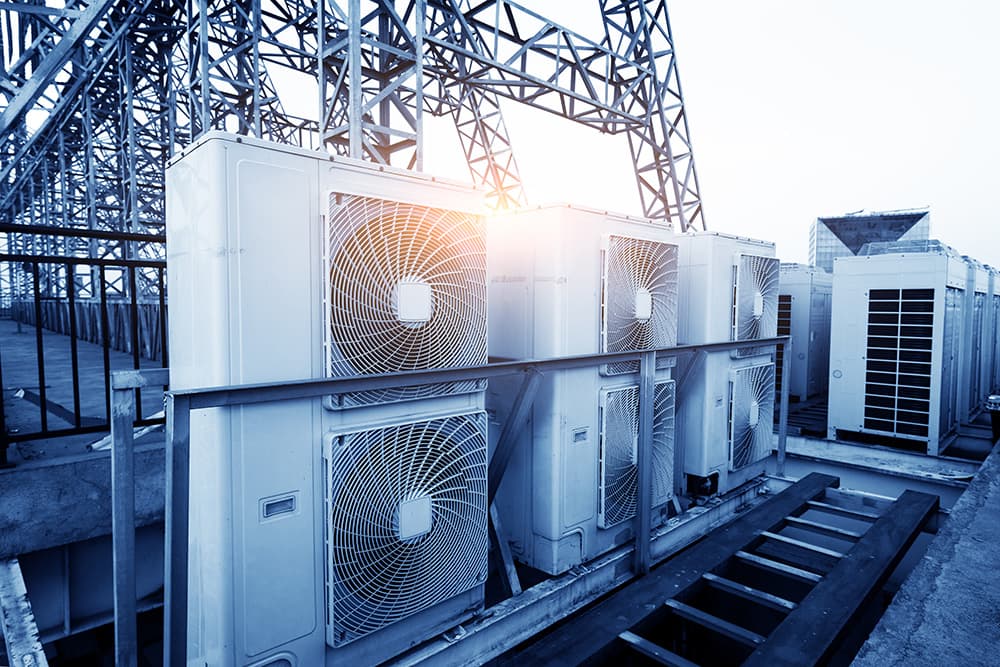 Rise of IoT has led to smarter, more efficient homes and systems.
Increasing energy costs and government regulations surrounding energy consumption have led to a rise in sustainably designed buildings that are environmentally friendly and feature improved energy efficiency, according to a trend report from Wakefield Research. To better achieve energy goals, such buildings require new and improved heating, ventilation and air conditioning (HVAC) systems designed with efficiency in mind.
Here are some key findings in this condensed report from Wakefield Research:
High energy costs and government regulations surrounding energy use have led to an increase in the construction of sustainably designed buildings that feature new energy efficient HVAC systems. Such HVAC systems accomplish energy efficiency through new technologies, smart systems and new power sources for systems.
New HVAC technologies include zoning and variable refrigerant flow (VRF), which both save energy by separately controlling the temperature of different rooms in a building, and variable frequency, which saves energy by allowing the system to run more efficiently at less-than-full capacity. Additionally, new energy efficient and environmentally friendly refrigerants are being developed.

 

Smart HVAC systems feature smart sensors, self-regulation, remote access and integration with building controls. With these capabilities, smart HVAC systems give managers great control over the energy output of their buildings.

Innovative HVAC power sources—including solar, geothermal and desiccant enhanced evaporative (DeVAP)—use renewable energy to improve the efficiency of HVAC systems while saving on electricity costs.
In recent years, high energy costs and government regulations surrounding energy consumption have led to an increase in sustainably designed buildings.
Because heating and cooling systems are some of the biggest energy consumers in buildings, energy efficient HVAC systems are crucial to the successful design of sustainable buildings.
As a consequence, trends in HVAC system design are resulting in increasingly energy efficient systems. This is accomplished through:
new HVAC technologies
smart HVAC systems
new power sources for HVAC systems
Recent developments in HVAC technology have helped to improve the efficiency and environmental friendliness of HVAC systems.
New developments in inverter technology enable HVAC systems to operate at variable frequency, as opposed to working at peak load. This results in energy savings, as the system does not expend more energy than necessary for its cooling or heating needs.
The rise of the internet of things (IoT) has led to major developments in smart home technology. The HVAC system industry has responded with an increase in smart HVAC systems that improve energy efficiency through smart sensors, remote access, self-regulation and integration.
Advanced HVAC systems now feature smart thermostats and sensors that can detect temperature, humidity, motion, air quality and other similar measures throughout the building.
New power sources are also leading to improvements in the energy efficiency of HVAC systems including solar, geothermal and desiccant enhanced evaporative (DeVAP) HVAC.
For more information, visit wakefieldresearch.com.