Crane Engineering awarded Gates Foundation grant for sustainable wastewater solutions.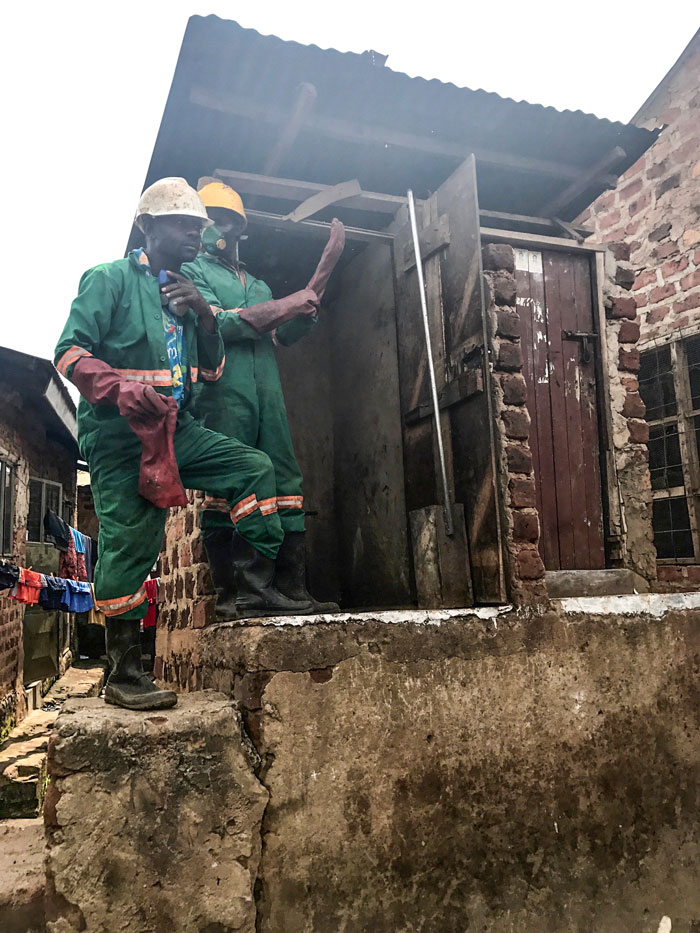 Image 5. Many residents use an outhouse that contains a toilet but no plumbing.
"Now instead of taking five trucks, he can process the same amount in just one truck," Hassman said.
"He can save more money and his operation will be much more efficient, so maybe he can make more money and lower the price and more people can afford it and maybe we can prevent a lot of this stuff from going out into the environment."
There are several milestones in the grant that Crane Engineering must reach to show the foundation how far they have gotten in the project. In May, the group made a presentation in Seattle, and the foundation approved its results and provided more support to continue with the technology. Crane Engineering is in the process of building a full-scale prototype, and the company has been testing the technology at the city of Appleton and the Heart of the Valley Metropolitan Sewerage District wastewater treatment facilities, both in Wisconsin. This will lead to another trip to Seattle to share what they learned. From there, they hope to test the prototype in an African city.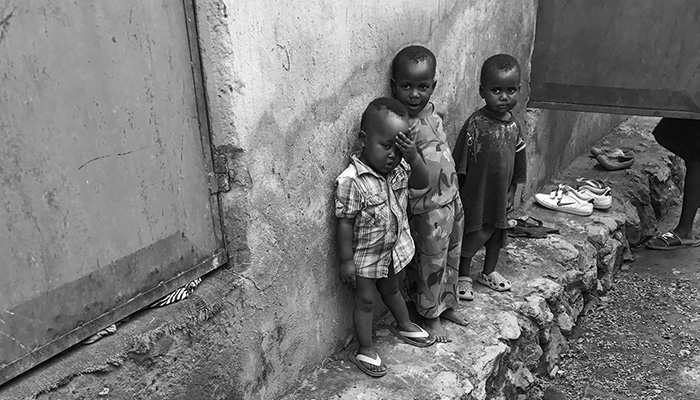 Image 6. Crane Engineering hopes to test the processor prototype in an African city after tests in the U.S.
The trip has opened the eyes of the company and the community in eastern Wisconsin.
Hassman has shared details of the project at local schools and around the area.
"My intent is to share with them how other people live, how lucky we have it and to explain the broader sanitation crisis that the rest of the world is suffering from," Hassman said.
"It's amazing to see the talent come together, and it's been an amazing journey to be associated with and be committed to solving this crisis."
To hear a
Pumps & Systems
podcast episode with Mark Hassman of Crane Engineering,
click here
.
Pages