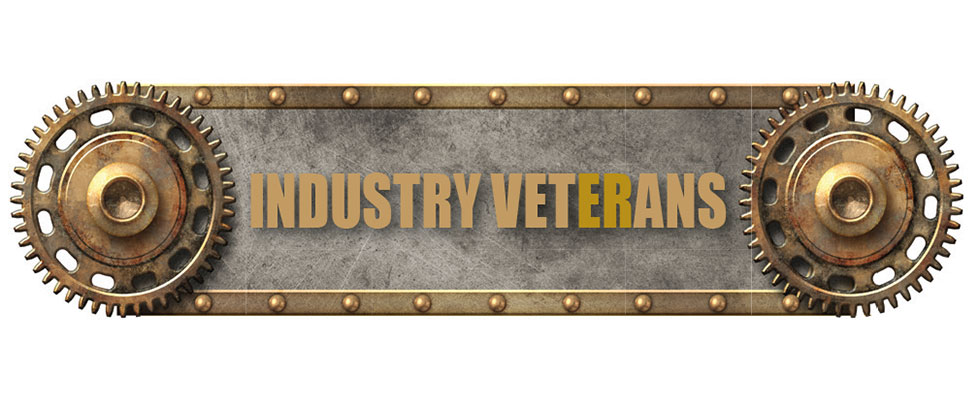 Gagnon founded Industrial Fluid Consultants, Inc. (IFC), in 1994.
Ray Gagnon is 70 years old and has been in the pump industry for 50 years but is still on a mission to pass on his knowledge to whoever needs it.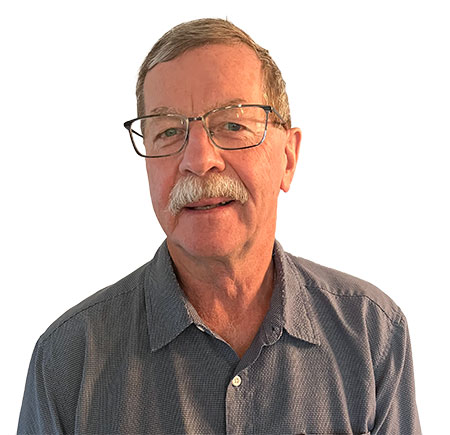 Gagnon founded Industrial Fluid Consultants, Inc. (IFC), in 1994 after working for a distribution competitor for 20 years. IFC is a pump and mechanical seal supplier in Winnipeg, Manitoba, Canada. In 1974, he began his career as a trained technician on submersible pumps.
In 1980, he was promoted to outside sales, covering mining, pulp and paper and general industry. He was put in charge of the company's pump department in 1984, overseeing sales, application engineering and repair.
Gagnon stopped working full-time hours in December 2015 but serves as the company's president and is still
a consultant.
"I mean, the guys lean on me whenever they have some big projects that are very complicated," Gagnon said. "I take them on whether they're maintenance items or whether they're just sorting out what needs to be done to optimize the system."
Gagnon had applied to get into the University of Manitoba to study mechanical engineering, but a day of hauling bales of hay for his neighbor led to his first industry job in 1976. His neighbor was looking for a pump guy and appreciated Gagnon's work ethic and attention to detail. They had an interview at a hotel over a beer.
"I caught on to this real quick because when you grow up on a farm, you develop some certain mechanical aptitudes," Gagnon said. "I mean, machinery breaks, and you've got to fix it yourself sometimes. So, it was right up my alley. I love the electrical and the mechanical and fixing it, and (learning) how this created pressure, and all the workings of the pumps always intrigued me. So, I latched on to it. And that was the beginning of my career, and then it just progressed from there."
Gagnon said his best training was on the job.
"I still solve problems today based on some of the stuff that I learned in those days, because when you're running pumps all the time, you learn a lot about them," Gagnon said. "It's like working with animals. If you work with horses, you get to know horses. When you're in sales, you learn the theory and you know the engineering side of things. But when you're actually in the repair business, you're troubleshooting, you're noticing things, you're fixing things. And I was very, very, very interested in the mechanical end of things."
What is the best career advice you have received?
Never leave the customer holding the bag. If you sold them something and it doesn't work, your pump is the problem until you can prove differently. And we've always done that. I mean, I've taken hits on big warranties. If you've got confidence of what you're selling, you should back it with a decent warranty.
What do you like to do away from work?
Well, my wife (Gagnon and his wife have three daughters and eight grandchildren) and I are very busy. We have a house in California, and we were starting a project at our cottage in Kenora, Ontario. I'm not a
big fisherman, but I love the boat and I've got a 26-foot pontoon tritoon (boat) with a 250-horse (power engine). We go fishing with that every September on a long weekend, and we load up as many as seven guys usually.
What is the hardest part of your job?
The hardest part is that we have a very large territory, and there was an extreme amount of traveling back in the day. I did all the traveling because there was just me. And we cover a territory that's probably 1,000 miles north to south and 2,000 miles east to west because it's not like Louisiana, where you have 40 accounts within a 10-mile radius. It's not like that in Canada. You're always on the road.
Issue