WEF says bipartisan effort is needed to increase funding for water infrastructure.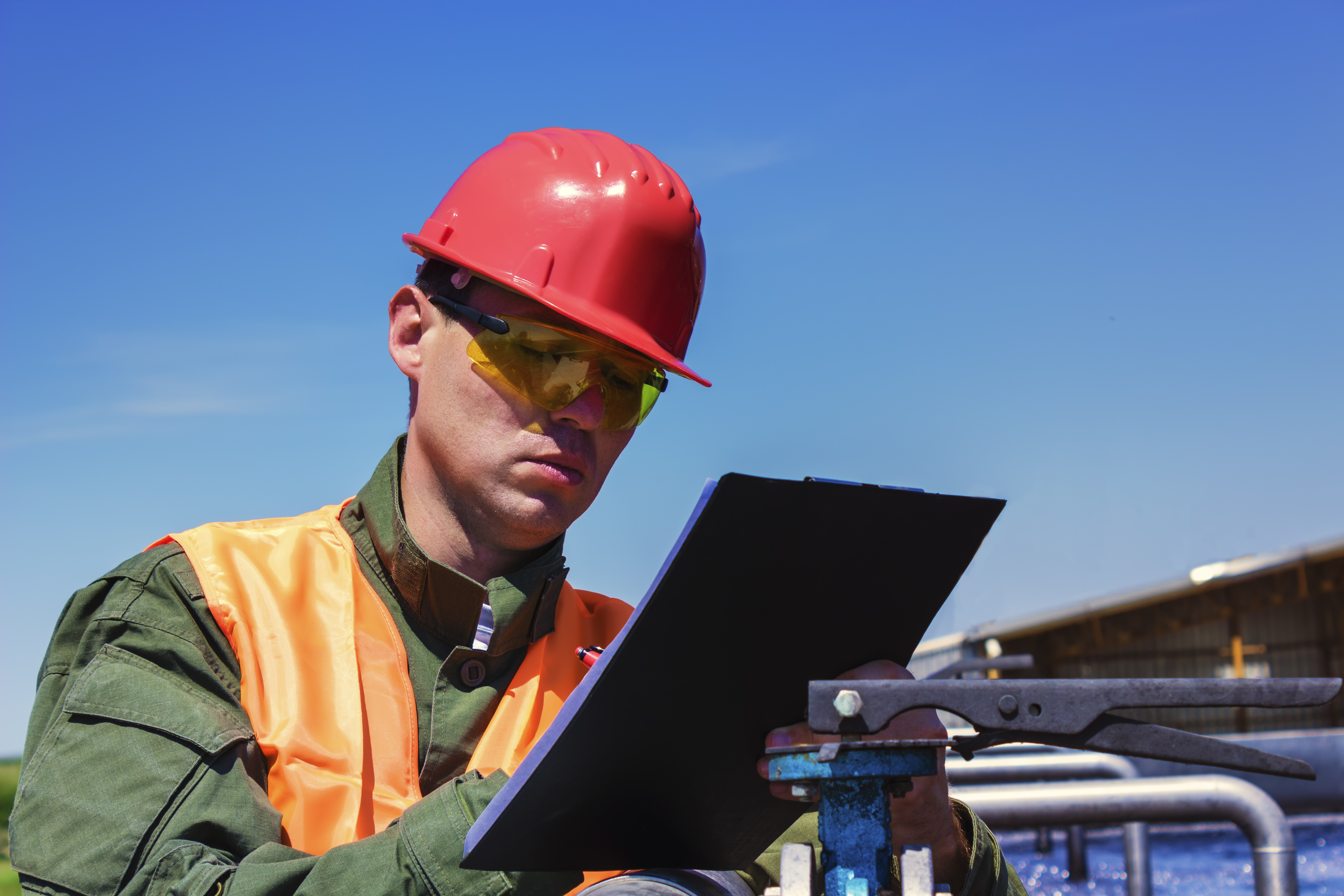 During Infrastructure Week, many organizations are participating in the effort to encourage investment in much-needed projects across the United States. Two of the areas that need improvements are drinking water and wastewater—which is why the Water Environment Federation (WEF), a not-for-profit technical and educational organization that represents water quality professionals, is actively involved this week. Here's what Travis Loop, WEF senior director, communications and public outreach, had to tell Pumps & Systems about Infrastructure Week and how professionals in the pumps industry can help.
Pumps & Systems: Why does WEF promote Infrastructure Week, and what do you hope to communicate to the public, legislators, etc.?
Travis Loop: We must reinvest in our aging water infrastructure. We must also prepare for emerging challenges, such as water scarcity. Studies show that the country must invest at least $1 trillion each to drinking water and wastewater over the next 25 years if we are to maintain our current level of service. Infrastructure Week is a national week of education and advocacy that brings together American businesses, workers, elected leaders and everyday citizens around one message—it's time to build.
Infrastructure Week highlights the state of our nation's infrastructure—roads, bridges, rail, ports, airports, water and sewer systems, the energy grid, telecoms and more—and the projects, technologies and policies necessary to make America competitive, prosperous and safe. Infrastructure Week is a time to host events, tour new and innovative projects, talk about infrastructure in national, local and social media, and show policymakers at all levels of government the breadth and diversity of support for long-term, sustainable infrastructure investment.
P&S: How does infrastructure investment help job creation?
Loop: Every $1 invested in water or wastewater infrastructure increases long-term gross domestic product by $6.35. Each job in water or wastewater construction or rehabilitation creates 3.68 more jobs in the nation. Closing the investment gap in water infrastructure would generate more than $220 billion in annual economic activity and generate 1.3 million jobs over 10 years. Conversely, not reinvesting in our nation's water infrastructure would cost manufacturers and other businesses more than $7.5 trillion in lost sales and $4.1 trillion in lost GDP through 2040. More statistics on investing in infrastructure are available in a report from the Value of Water Campaign.
P&S: Where do you think the U.S. infrastructure bill that was proposed by Trump is headed? What's the next step?
Loop: The Water Environment Federation (WEF) is encouraged that the White House recognizes the critical need to invest in the country's water infrastructure. The release of the White House's proposal marks an important starting point for what should be a bipartisan effort in Congress to provide the necessary new tools and increased funding for water infrastructure. WEF believes that Congress should also maintain essential funding for core water infrastructure and support the significant role of federal agencies in ensuring clean and reliable water. WEF looks forward to working with the administration and Congress on a legislative package that addresses our nation's pressing and long-term water infrastructure needs.
In April, WEF was joined by the other major water associations in calling on the administration and Congress to:
double the funding for the State Revolving Funds
pass legislation to reauthorize and boost funding for the Water Infrastructure Finance and Innovation Act
increase funding for the national priorities Water Research Grants program to $20 million
strengthen protection of the nation's waters in the 2018 Farm Bill
increase funding for the U.S. Department of Agriculture's (USDA) rural water/wastewater loan and grant program to $650 million for grants and $2 billion for loans
increase funding for Bureau of Reclamation's water recycling program to $60 million
You can read more here.
P&S: For our readers, how can they help further progress the goals of Infrastructure Week? What they can do to communicate the need of investment in infrastructure in the U.S.?
Loop: Everyone can add their individual voice during Infrastructure Week and throughout the year. There are lots of ways to tell a story about our infrastructure, how it impacts us, and the ways we need to fix, modernize and rebuild it. The organizers of Infrastructure Week have provided a toolkit to assist. Write to members of Congress and ask them to support critical infrastructure investments or policies. Write a letter to the editor of the local newspaper, arrange an interview with a local radio station or post to social media. WEF also held a webinar with the organizers of Infrastructure Week and the Value of Water Campaign to share results of public opinion polls and focus groups, provide advice on communications tactics and suggest activities for advocacy. This webinar is recorded and available to access. 
P&S: What is WEF doing to help address the skills gap issue that many infrastructure jobs in the water sector are facing?
Loop: WEF recognizes the need for the water sector to develop a sustainable workforce, particularly as large sections of the current workforce are approaching retirement age and new skills are needed as water technology and operations evolve. WEF has called on the administration and Congress to promote workforce development through training, internship, apprenticeship and career pathway programs. WEF is also sharing examples of best practices in workforce development with utilities across the country so they can be replicated. For example, WEF recently shared the story of BAYWORK and of an initiative to hire veterans through the Words On Water podcast.
WEF has nationally launched a jobs program that provides training and certification in the field of green infrastructure, a fast-growing approach used to reduce stormwater pollution and revitalize communities. The National Green Infrastructure Certification Program (NGICP) is available nationwide after development of the program by WEF and co-founder DC Water, along with 14 other water utilities, which led to the initial certification of more than 250 individuals, many of whom have secured permanent employment in the field. NGICP establishes national requirements for working on green infrastructure projects, promotes a skilled green workforce, streamlines the process of connecting qualified talent to in-demand jobs and supports community-based job creation in U.S. cities. The nationwide launch of NGICP offers opportunities to become a certified individual, program partner, trainer, supporter of certifications and sponsor. NGICP also seeks to work with philanthropic groups to reach under-represented members of the workforce and rural communities.