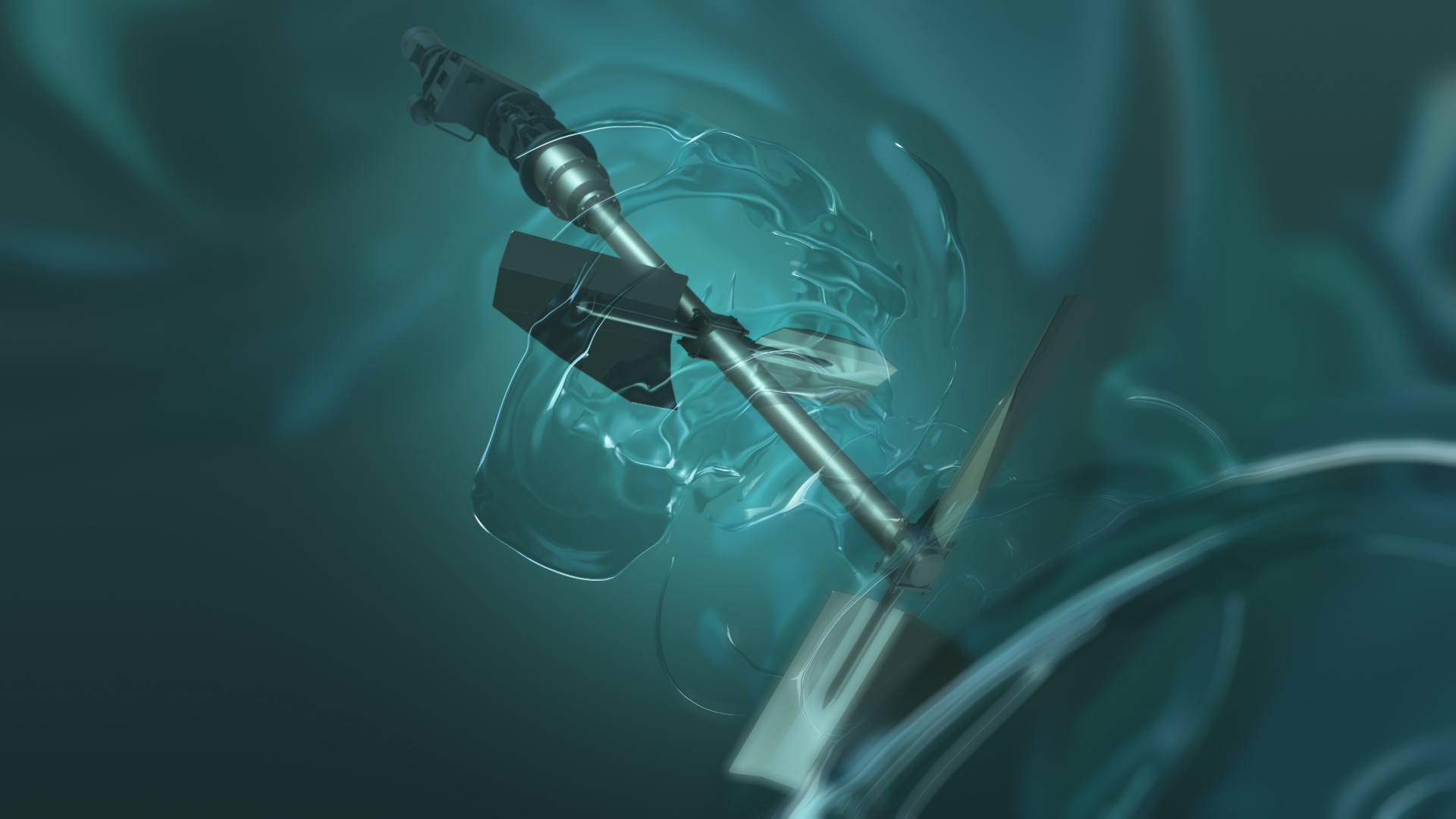 Company thrived during pandemic by making investments that drive growth, focusing on its unique selling proposition.
Last March, as the world was beginning to grasp what the novel coronavirus threat really meant, SPX FLOW divested its Power & Energy unit—a move that proved timely as companies grappled to hold resources steady in an uncertain economy.
At the time, SPX FLOW's goal was to focus on process-solutions, but the divestiture also helped the company remain prosperous during the COVID-19 pandemic and has since allowed further investments to drive growth.
Pumps & Systems recently spoke with chief financial officer (CFO) Jaime Easley about the company's operations during the pandemic, and the decisions made that led to its new priorities.
P&S: What positives came out of the new focus for the company, even as it faced the pandemic?
Easley: We had an advantage going into last year. Right about the time COVID hit, we sold our P&E business and collected $400 million. So, we didn't come into the pandemic with a high degree of leverage; we could be calculated and continue to make investments into the business at the time. We had the balance sheet and resilient cash flows to make investments. 
Last year, we were able to add $4 million of R&D to what we would've spent in the past; a 20% increase in R&D. We also made investment in capex; we have clarity in strategy, so let's make investment in our facilities, especially the high-value, safe and modern places for our employees to go. We spent $40 million in capex this year—that's double what was leading up to the pandemic. We would've done more last year, but some things couldn't get done in time. Lastly, we've done three M&A deals. We've made good, bold investments.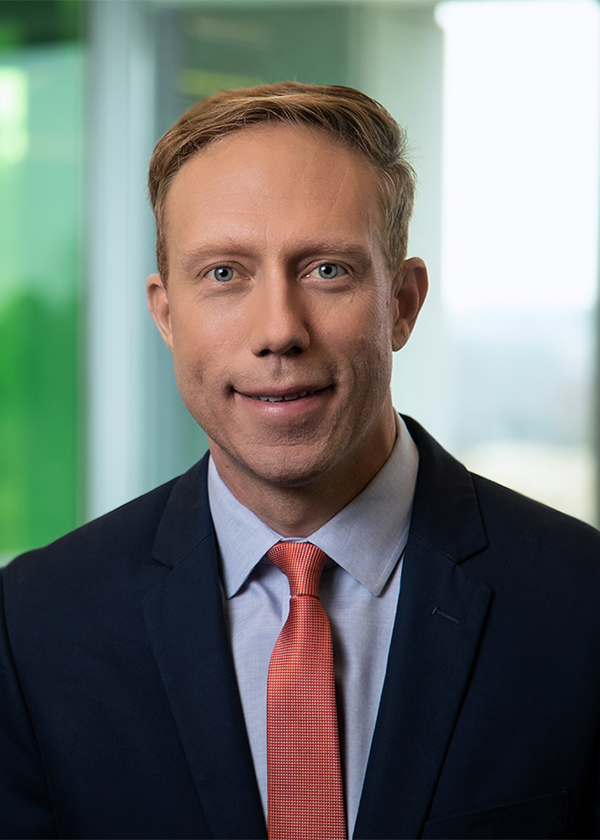 SPX FLOW CFO Jaime Easley
P&S: How did this strategic focus & these investments affect morale of employees? 
Easley: It's pretty encouraging. Last year when we were going through it, other companies were taking away 401k plans or furloughing staff around the world; we were able to get through 2020 still protecting our folks and keeping them safe. We had previously planned things in motion that we still went forward with, but we didn't make rash decisions due to COVID. 
When the staff sees that you're investing in them through R&D, that's inspiring. When you tell a mechanic or a cell operator that we realize this equipment that breaks down isn't what you need to be successful, they get excited about new machinery. We've been better at communicating the things that we're doing, and in our employee engagements surveys, we saw a significant change at the end of the pandemic.
P&S: Can you tell me a little bit about why SPX FLOW decided to focus on being a process-solutions company?
Easley: It's 80/20—it's the principle that you've heard of that 80% of the things of value in your life come from 20% of the things that you do. So, we can repurpose to spend more time on higher spending customers and the best products and invest in those products and the facilities and people who work on those products. We're all guilty of trying to be the best at everything and for everyone. The focus helped us be better during the pandemic; we can shift the organization dramatically and out serve and help sell more and deliver more.
We've centralized a lot over the last few years…and we got a lot more confident in our ability to forecast.
Easley: With Philadelphia Mixers, we found time and again that in the U.S. and globally, they are well recognized for customer service and bring high-quality engineers to help them solve their problems. We're excited about the expertise and culture that comes with the company. They're doing something that creates value for the customer and it's more recurring revenue.
P&S: How are things looking now, with more people being vaccinated & more restrictions being lifted? 
Easley: Volumes are certainly up—we're busier than we were; the demand has hit the system faster than supply companies could do the shipping. It will take a little time to catch up. When you have unnatural things like the Suez Canal or port blockages somewhere, there will always be implications.
For us, we still do the majority of our sourcing in region. We've taken advantage of some suppliers where we can get best in-country pricing, so freight or overseas air freight doesn't necessarily impact us. But it's a very connected world, and it's likely those suppliers have suppliers that are outside the country.
Our supply chain in India is certainly challenged; the supply chain coming from the Far East, China, is slower. We've increased our safety stock in a couple areas where we know our supply chain is outside the U.S. or, in a couple places, we've qualified new vendors in case we need to float some demand to them. The team has gotten ahead of it.
P&S: What have you learned from the changes the company has experienced over the last year?
Easley: Our research tells us that when you're in someone's process, you're more tightly connected to the customer. For example, if you're a yogurt manufacturer, you've got milk coming in and water coming in, and if you're just supplying the pump then you don't have a big part. If you also have the mixer and other components, then you're in their secret sauce. You're innovating with them on how to change recipes, change their outcome. 
The story for us is going to be how do we take this strong balance sheet, the process-solutions strategy and the 80/20 principle and apply it. We're very interested in continuing to invest in our business. I think you'll see us be an aggressive allocator of capital in the coming years. We know how we're going to create value.
"Solutions in the Making" is the new, punchy tagline that our people and our customers can latch onto. Solutions are that deeper level of intimacy with a customer—I won't tell you the answer, I'll help you come up with the solution. And "making" isn't a passive term; we may be making something new or making it more efficiently—we're being proactive.