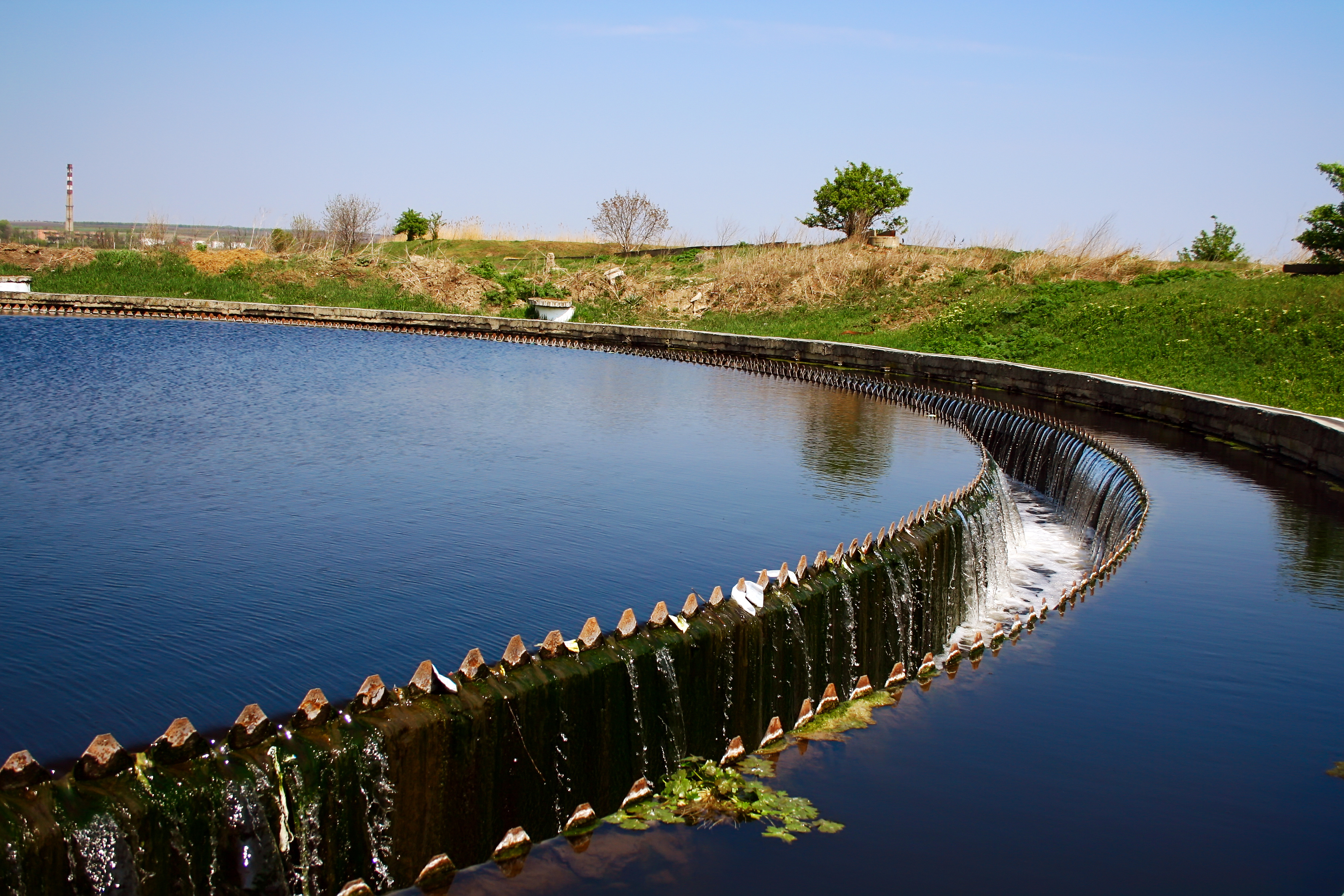 The bipartisan bill will help to create more jobs and is supported by The WateReuse Association.
The Water Quality Protection and Job Creation Act of 2021 was introduced on the floor of Congress March 16. The bill aims to invest in water recycling programs and help communities nationwide adopt water reuse. It also contains a reauthorization of the Alternative Water Source Grants Pilot Program, which allows the U.S. Environmental Protection Agency (EPA) to grant up to $200 million per year to water resource development agencies to design, construct and test water reuse projects nationwide.
The bipartisan bill was introduced by Reps. Peter DeFazio, a Democrat from Oregon; Grace Napolitano, a Democrat from California; and Brian Fitzpatrick, a Republican from Pennsylvania.
One of the bill's biggest supporters is The WateReuse Association—a trade association that works to advance laws, policy and funding for recycled water. "The Water Quality Protection and Job Creation Act of 2021 provides tools and investments to help communities address complex and evolving challenges through the adoption of water reuse," said Executive Director Patricia Sinicropi. 
This act comes alongside a big push for water recycling and reuse throughout the country. The city of Los Angeles announced that it expects to recycle 100% of its water supplies by 2035, reducing its reliance on imported water from the Colorado River. Truckee Meadows Water Authority in Reno is planning 13-mile pipeline to provide 1.3 billion gallons of recycled water annually to the Tahoe-Reno Industrial Center—home to Tesla, Switch and Google—ensuring 20,000 jobs remain in Nevada. The Hampton Roads region of Virginia, home to the largest concentration of military and naval installations, plans to recycle 100% of its effluent through an aquifer recovery system to prevent rising sea levels from threatening the entire region.