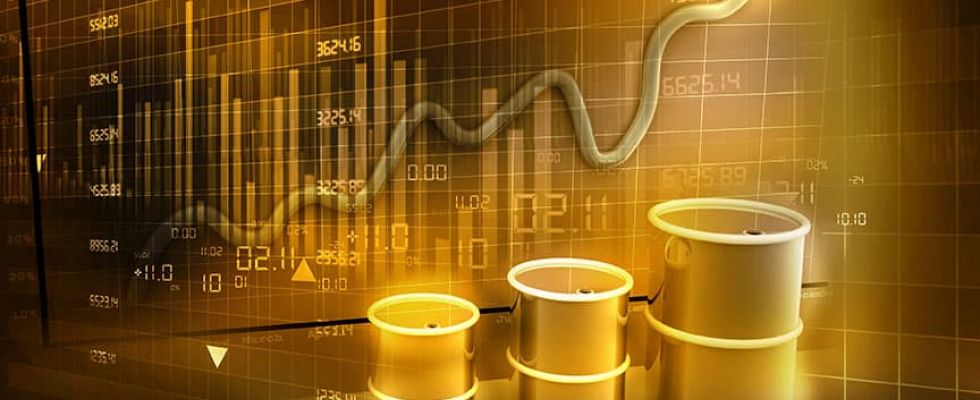 Expansion of refinery capacity foreseen to strengthen demand for the component.
Editor's Note: The predictions and findings in this report were completed before the coronavirus crisis slowed the world economy. Experts suspect the economy will come back strong when companies reopen for business in the coming months.
Following a dip in 2015, investments in oil refineries have been high, with around 70 percent of the investment last year in Asia and the Middle East. The refining capacity by 2023 is projected to be 17,882 million barrels of oil per day, and 158 new refineries are planned to start operations between 2019 and 2029. China is the global leader in terms of refining capacity, fueled by the industrial growth and spiraling demand from the transportation sector, according to a study released last month by Fact.MR.
The capacity expansion program is powering China crude imports and transforming the country to become a strong competitor for exports of petroleum products. Middle Eastern countries have been planning to increase their crude oil distillation and capacity of the refineries. The oil and gas gaskets are especially used in refineries for piping and pressure vessel applications. Thus, with the expansion in refineries, the global oil and gas gaskets market is anticipated to grow.
The need to improve efficiency of engineering equipment is also boosting the global market for oil and gas gaskets. Customization in product offerings is expected to provide lucrative opportunities in global oil and gas gaskets market, reveals the study.
Key Takeaways of Global Oil & Gas Gaskets Market
Spiral wound gaskets are projected to expand 1.3 times as compared to last year and account for around 64 percent of the overall value opportunity in the global market by 2029.
The downstream segment is expected to create an absolute dollar opportunity around $239 million during the forecast period.
East Asia will remain the prominent region across the projection period, accounting for more than 27 percent share of the global market, as the countries in this region are increasing pipeline infrastructure.
Piping should account for nearly three-fifths of the overall oil and gas gaskets market value by the end of the forecast period.
Demand for metallic is projected to expand 2.9 times as compared to semi-metallic by 2029.
These insights are based on a report by Fact.MR.