Understanding the manufacturing process that produced the equipment, as well as the production and cleaning processes for which the equipment is used, is vital for efficient operation.
Trelleborg Sealing Solutions
The food and beverage industry is highly regulated, and equipment used in these facilities must meet a variety of standards and regulations that ensure consumer safety. In the past, being familiar with either U.S. or European regulations for hygienic design was sufficient for pump manufacturers and their suppliers selling to food and beverage producers. Today's global economy has changed that ability.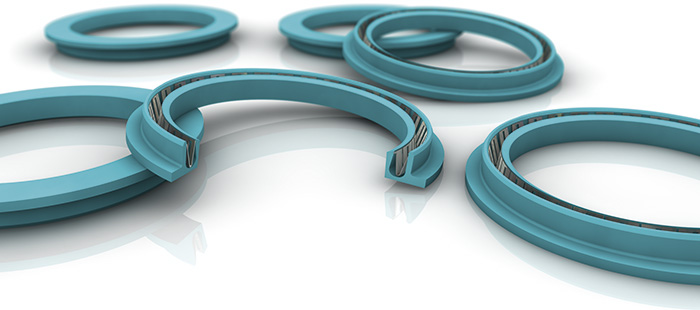 Image 1. It is important to choose the right seal for the ultimate performance at the lowest cost.
(Images courtesy of Trelleborg Sealing Solutions)
For instance, the end user of an American-made pump could be located in Europe or vice versa. China has its own complex regulations for food-contact materials that differ from those in the West and that tend to change more frequently than those in other countries. An awareness of global regulations and requirements is necessary to offer compliant products in various markets.
To satisfy hygienic design standards, each component of a pump must be fully compliant with regulations regarding the material used and the way the part was manufactured. The manufacturer of each component must carefully document the entire production process, including all materials used and the exact conditions under which the part was produced. That documentation may be scrutinized during regulatory audits of any pump containing the component.
Seals that Meet Standards
Pump seals are particularly tricky to produce in a hygienic-design environment because O-rings usually fit into a groove. Those grooves can collect and trap food after cleaning, causing food-spoiling microorganisms and bacteria to grow.
As a result, special designs for seals and surrounding equipment are needed to ensure hygienic integrity and maximum clean ability.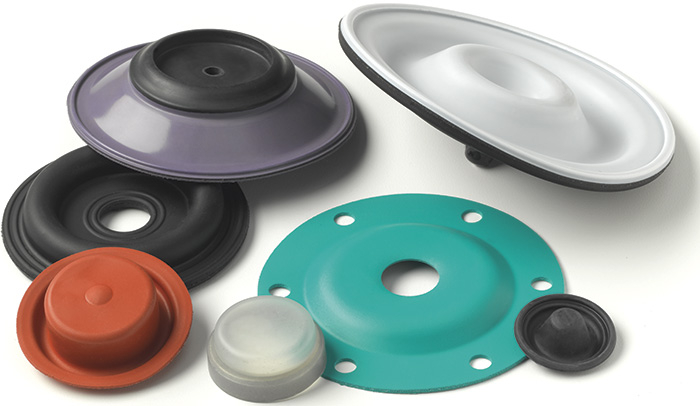 Image 2. To comply with hygienic design standards in food and beverage processing, all components must meet regulatory requirements.
Depending on the pump's function within the manufacturing process and how it will be cleaned, the potential sealing solution may be an ethylene propylene diene monomer (EPDM) sealing material for an aseptic seal, a fluoroelastomer (FKM) material for increased temperature stability, a perfluoroelastomer (FFKM) with increased chemical resistance or a polytetrafluoroethylene (PTFE)-based seal with a fully enclosed activation spring.
Choosing Materials
The more a supplier knows about the use of the pump, the greater the opportunity to optimize material costs. When suppliers know nothing about the processes or cleaning methods that will be used, they tend to over-specify.
Component manufacturers typically choose a sealing material that can be used in a wide range of manufacturing processes and can withstand any type of cleaning, including clean-in-place/sterilize-in-place (CIP/SIP), to ensure sealing integrity.
This tendency, however, often leads to unnecessary expenses. To optimize the cost of seals within a food and beverage application, end users and their specifiers must match the sealing material to the process materials and cleaning regimes that will be used in each specific application.
For instance, FFKM is the ultimate rubber for processing applications because it can withstand virtually any aggressive media, even at elevated temperatures.
The ultimate materials, however, can come with a high cost. If the supplier knows the process media and the type of cleaning that is involved, he or she can safely provide a lower-cost material that will perform well in the processing conditions.
The type of media processed is also a critical factor that affects seal life. For example, different types of materials react differently in various media. A sealing material that is suitable for dairy processing may be unsuitable for use with beverages containing acetic acid.
Another issue with food and beverage processing pumps is hygienic design. Many sealing systems designed to minimize dead space can lead to bacteria buildup.
Pumps that are designed according to state-of-the-art hygienic standards can be cleaned much faster than traditional pumps. This reduces the length of the cleaning process and elongates the intervals between cleaning treatments, decreasing downtime.
On the other hand, the use of higher-concentrated cleaners with cleaning intensifiers at increasing temperatures in order to shorten cleaning time challenges elastomer materials. As a result, suppliers of elastomeric seals are forced to keep up with that trend, developing high-performance materials in every material class to meet these challenges.
Internal & External Collaboration
The final important factor in successfully navigating the strictly regulated food and beverage industry is collaboration between the end user and sealing supplier, as well as between the different departments within the end-user facility. To ensure materials meet regulations, the user's engineers must collaborate with the purchasing department. The user should make the supplier aware of the manufacturing process used to make the pump, as well as the manufacturing and cleaning processes to be used on the food or beverage line.
Working with a component supplier that has an in-depth understanding of current global regulations and that has developed materials to meet specialized requirements for a variety of temperatures, pressures and cleaning agents is one way to ensure the finished pump will work as expected on the line while adhering to hygienic design standards.
This three-pronged approach—consisting of the relationship between the supplier, the end user's engineering team and the purchasing department—to meet the stringent requirements of a highly regulated industry should result in maximized production and minimized downtime, no matter how complex the production line.
Issue