The latest on trends and where things are going heading into the new year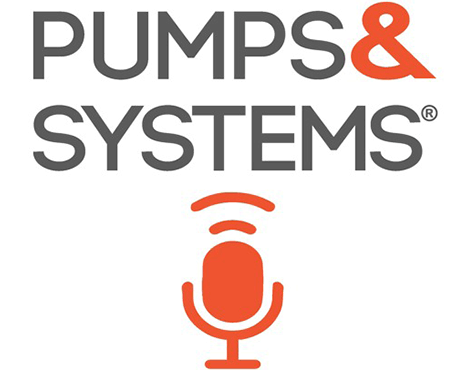 Robin MacMillan of National Oilwell Varco joins the Pumps and Systems podcast to give his take on what is going on with oil and gas.
Subscribe to the Pumps & Systems podcast on Apple (iTunes).
We hit some key trends that we see and what we need to look out for.
Other questions include: What is something that could cause the price to raise? Or fall?
What segments of your business are seeing the most growth right now?
Technologies getting traction in the current market?
What trends do you see regarding business models, big data and cybersecurity.
Listen to the podcast on SoundCloud, Apple (iTunes) or Stitcher.
All episodes of the Pumps & Systems podcast will be on pumpsandsystems.com/podcasts