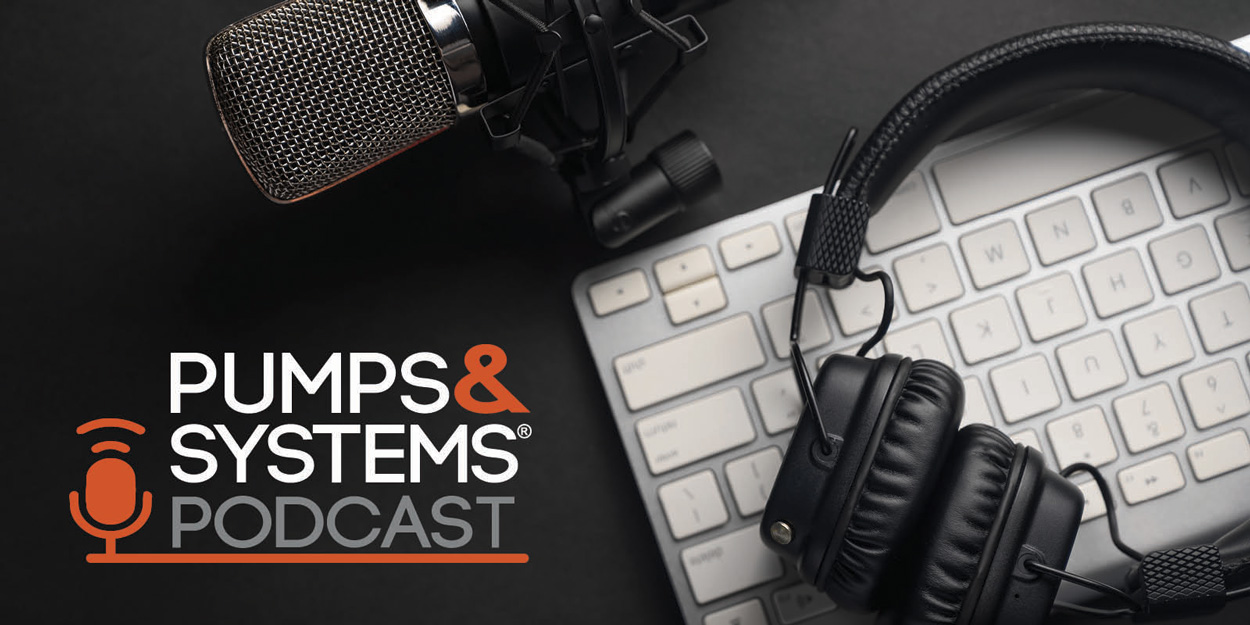 Podcast also hits on the June 2022 issue of Pumps & Systems.
EASA's Gene Vogel joins the Pumps & Systems podcast to talk about his article in the June 2022 issue, which focuses on a new ANSI/ASA standard that was adopted over the last few years.
First, Vogel gives an update on the upcoming EASA convention, set for June 25-28 in St. Louis, Missouri. For more information, visit the EASA convention page.
Vogel talks about the standard, who helped put it together, why it was needed, and hits on some tolerances and alignment principles with the standard.
Drew also hits on what's going to be in the June issue of Pumps & Systems. The episode was released before the June issue came out, but on June 1, check out the digital edition for that issue if you are not a subscriber.
Listen to the Pumps & Systems podcast on any podcast platform such as Apple podcasts.