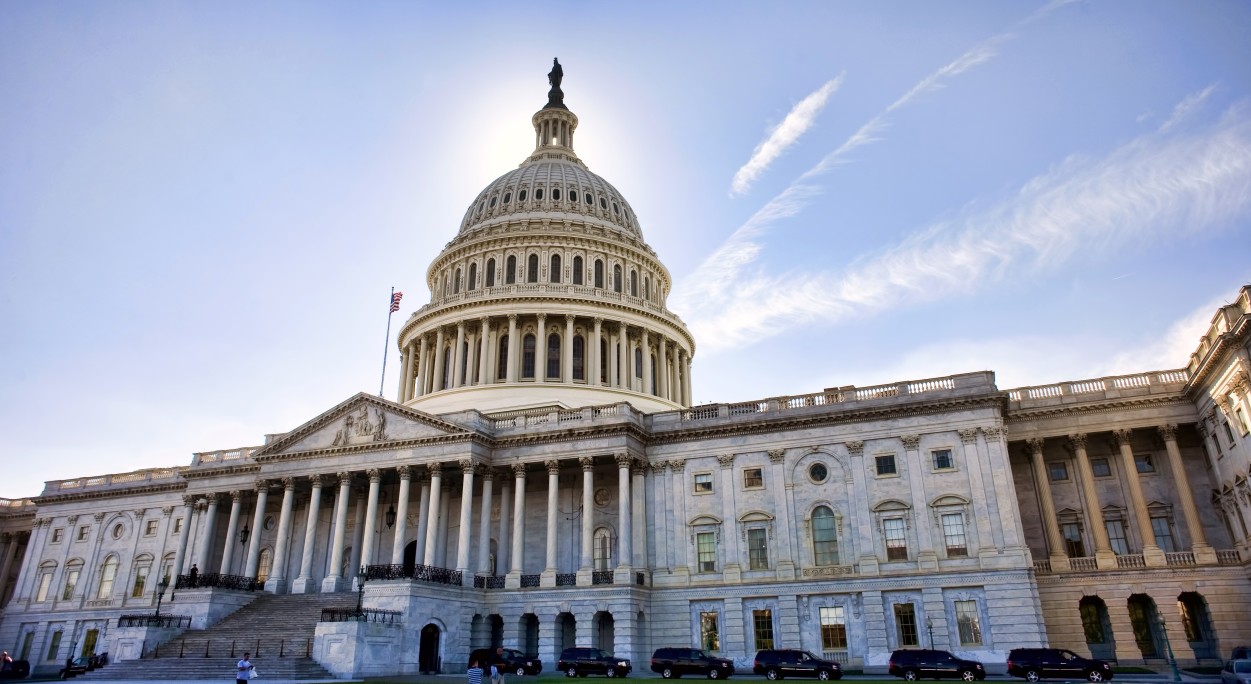 This bill is a compromise between Biden's original budget proposal and the Senate's—it is still subject to House approval.
Last week, President Biden and the Senate came to an agreement on an infrastructure bill. In late March, Biden released his proposed plan, and in May, the Senate released its own plan for water infrastructure. The two groups have been negotiating for the past few weeks and came to a compromise for the broader infrastructure budget on Thursday, June 24.
"This is the first time we have taken a hard look at the numbers to see how a massive infrastructure investment would directly benefit America's engineering industry," said American Council of Engineering Companies President and CEO Linda Bauer Darr. "If the package spurs growth in our industry of this magnitude, then the impact to the broader economy must be huge."
Biden's original proposal included $1.25 trillion to repair infrastructure, replace lead pipes and address climate change. This larger plan included The American Jobs Plan, which was more narrowly focused on addressing water infrastructure. The Senate's plan, the Drinking Water and Wastewater Infrastructure Act of 2021, reauthorized many existing water infrastructure programs and proposed funding for other programs to help those in the water industry recover from the financial toll of COVID-19.
"This reminds me of the days we used to get an awful lot done in the United States Congress, we actually worked with one another," Biden said, according to The Hill. "Bipartisan deal means compromise."
The new, agreed-upon compromise allocates for $1.2 trillion over eight years, including $312 billion for transportation programs, $266 billion for water infrastructure, broadband, environmental remediation, power infrastructure and other areas. According to the White House, this plan still includes the goal of replacing all of the country's lead service lines and pipes.
"This does represent a historic investment in our country's infrastructure, and it meets the needs of folks who live from Virginia out to Arizona," said Sen. Krysten Sinema (D-Ariz.) according to The Hill. "We are delighted to go back to the hill and begin earning more support from both Republicans and Democrats to get this bill across the finish line."