South East Water combines grinder pumps and a remote control telemetry network to improve groundwater quality and the economy in Mornington Peninsula.
First of Two Parts
South of the Equator, many Australians observe Christmas, Boxing Day and New Year's Day by enjoying summer's coastal heat on Mornington Peninsula just south of Melbourne. For almost two months, the population there surges from 155,000 to a quarter-million as revelers seek respite at a large number of holiday homes.
According to South East Water, a utility in the state of Victoria, the steady population growth of the peninsula and the influx of residents during peak summer periods have led to increasing pressures on septic tanks from surges in use. Evidence shows that the aging, failing and poorly maintained systems have been contributing to the pollution of the region's groundwater and environment.
In November 2013, however, this 19th-century wastewater disposal system graduated to the status of "intelligent sewer" when South East Water began to lay the first pipe of an enormous project observers are calling a "game-changer."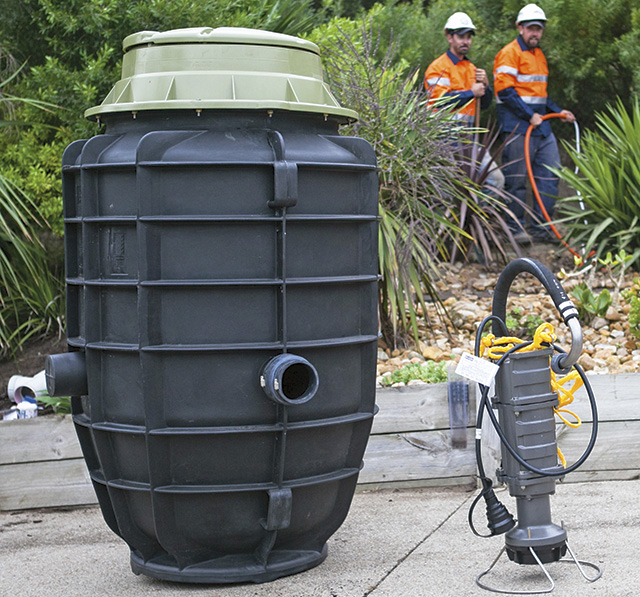 Image 1. The E/One grinder pump station consists of a pump and holding tank. Pump, motor controls and level-sensing are integrated into a compact unit, easily removable for service. (Courtesy of Environment One Corporation)
Already named a finalist in Australia's 2014 Premier's Sustainability Awards, the approximately $297.5 million pioneering approach to sewage management combines a low-pressure sewer system (LPS) with the iota OneBox, a proprietary remote-control telemetry network that monitors and governs in real time more than 16,000 grinder pumps in what will be one of the world's largest installations of its kind.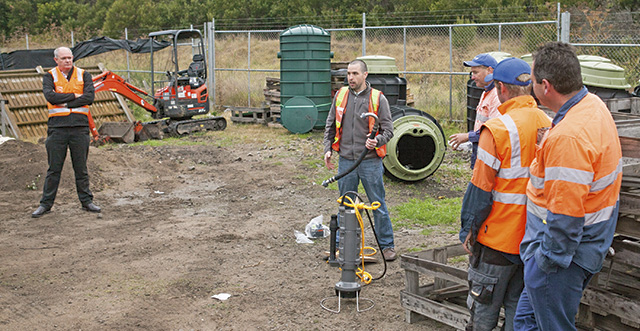 Image 2. E/One's Derek Lachut providing in-depth installation training on-site (Courtesy of Environment One Corporation)
According to the award program's citation, South East Water's innovative work represents "the integration of a novel approach to design, new technology and trenchless drilling (which) has allowed the corporation to apply a modern solution to address age-old issues."
As one analyst said, "We're not only talking about grinder pump technology and how that's solving an immense problem; we're also talking about new technology and how that's going to help people save money and help the environment as well."
The Future of LPS
Environment One Corporation (E/One) is under a multi-year contract to provide the grinder pumps for what E/One President Eric LaCoppola refers to as the biggest opportunity for a grinder pump driven low-pressure sewer system on the planet.
Two sewer pump stations will be connected by nine miles of transfer main pipeline and 143 miles of sewerage reticulation pipe to a single discharge point—the Boneo Water Recycling Plant.
The central component supervising everything is the OneBox, a command system developed by iota, South East Water's commercial arm. From both an individual and system-wide perspective, OneBox users remotely monitor and control a property's pump unit in real time using a desktop or smartphone to transform a standard LPS into an intelligent network.
With this flexible and radically different approach to designing an infrastructure system, operators are able to smooth daily peak flows within the system, simplifying the sewer infrastructure and creating greater operational control.
Until now, pressure sewers operated autonomously based on their given levels, a function of an individual property's wastewater generation. By incorporating OneBox into the network, South East Water will now be able "to even out and control the flows of the entire system," says Phil Thompson, CEO of iota.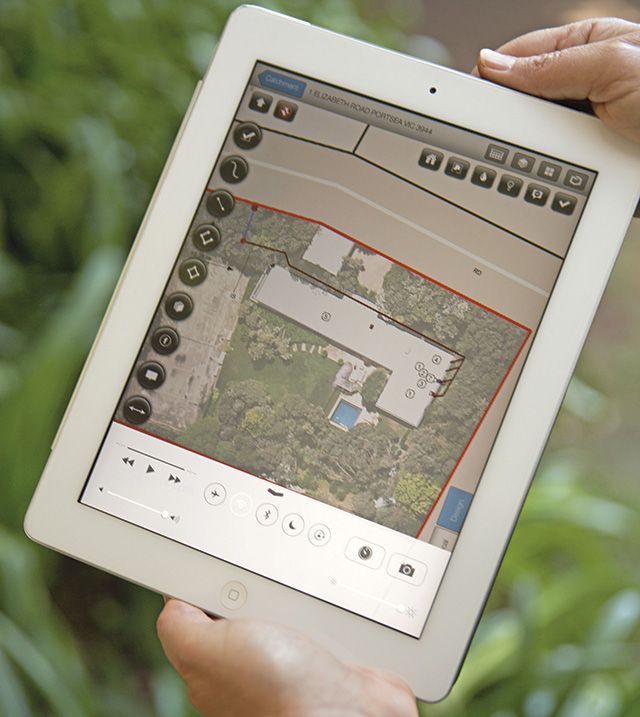 Image 3. Developed for utilities by South East Water Corporation, the iota OneBox provides trend analysis, report generation, peak flow demand determinations, flow smoothing and maximized efficiency of downstream infrastructure with command and control from remote PCs or from mobile devices. (Courtesy of South East Water)
"This enables maximum optimization of our network and treatment plant by reducing pressures caused by variations in flow," Thompson says. "In addition, iota was able to develop smart commands, which changed how the network was operated during times of high rainfall. This is important for Mornington Peninsula where the low-pressure sewer network connects to a gravity network. When a high rainfall event comes through and the catchment sewerage systems reach peak, the pumps can be slowed or shut down to allow any inflow and infiltration to pass through the gravity system. This increases capacity in the system by utilizing the on-site storage of the low-pressure sewer tank. South East Water needed a higher level of visibility over their infrastructure, and OneBox provides that."
Pages