Trade group focuses on education, networking
For more than 40 years, the Submersible Wastewater Pump Association (SWPA) has enhanced the global wastewater environment by informing, educating and providing leadership in design, procurement and operation of submersible wastewater systems.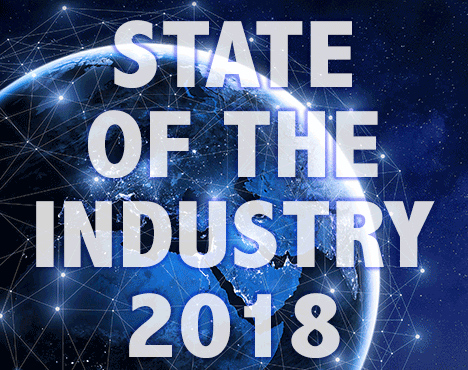 See more of our State of the Industry 2018 coverage.
The association held its annual meeting in Nashville, Tennessee on November 11, 2017. Immediate past president Barry Jongsma (Pentair) and president Steve Doolittle (Zoeller Company) nominated Lisa Riles (Xylem/Goulds) to fill the role of president for 2018-2019.
SWPA executive director Adam Stolberg said, "Lisa is an industry veteran filled not only with knowledge, but she loves and is committed to helping the organization. She will make a great president." Riles is SWPA's first ever woman president.
Riles is the Xylem business unit director, residential and specialty, and is responsible for the management of a variety of products including the Goulds Water Technology submersible wastewater pumps.
She has been with Xylem, formerly ITT, for 28 years. She has held various positions in the marketing organization ranging from global product management to market manager, where she has been responsible for products and programs serving the municipal and commercial wastewater, clean water and HVAC markets.
Riles holds a degree in general engineering from the University of Illinois and an MBA in marketing from DePaul University. She is an active member of SWPA, WEF and WWEMA and has presented at regional conferences and seminars across the U.S.
Issue