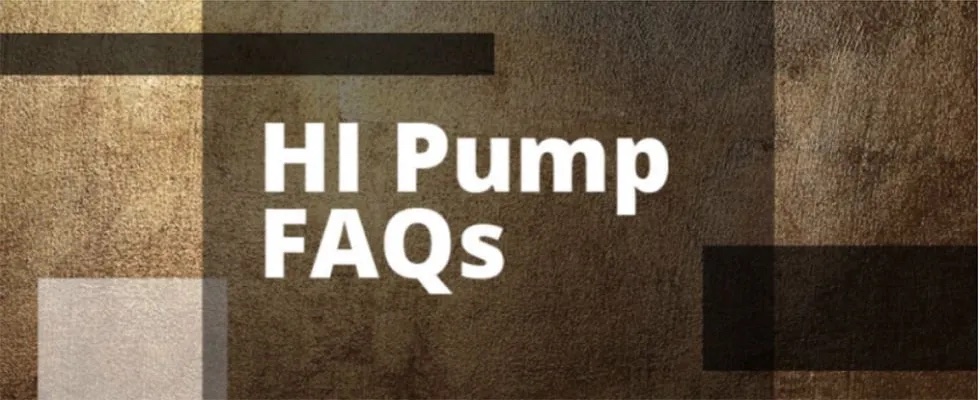 What are the use cases for controlled-volume metering pumps?
Controlled-volume metering pumps (also known as metering pumps, chemical injection/feed pumps or dosing pumps) are positive displacement pumps, so as the system pressure increases, the rate of flow stays relatively constant, as seen in Image 1. If you are familiar with centrifugal pumps, this is a different characteristic that allows controlled-volume metering pumps to dose precise amounts of liquid.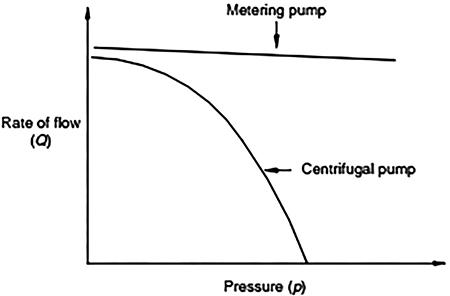 This operating characteristic is achieved by a reciprocating piston or diaphragm with check valves on the inlet and outlet sides. Additionally, metering pumps come with a flow adjustment mechanism of the stroke length or speed to precisely set the dosing rate. Highly accurate rate of flow is important for dosing additives and chemicals to treat a liquid or support a manufacturing process. This is common in many different applications, such as agriculture, chemical processing, food/beverage processing, oil and gas transmission and wastewater.
For more information on controlled-volume metering pumps, refer to HI standard, Controlled-volume Metering Pumps for Nomenclature, Definitions, Application, and Operation (ANSI/HI 7.1-7.5) at pumps.org.
Issue