Rely on touch, sound and sight—and tools that enhance these senses—for equipment longevity.
We use our five senses—sight, smell, hearing, touch and taste—every day to make decisions about the world around us and about our own well-being. Our senses help keep us going and alert us to danger.
Motors and pumps do not have the luxury of senses. They depend on the senses of human beings to keep them alive. Here are some tips on how to use the senses to keep the equipment, and plant, running efficiently and productively.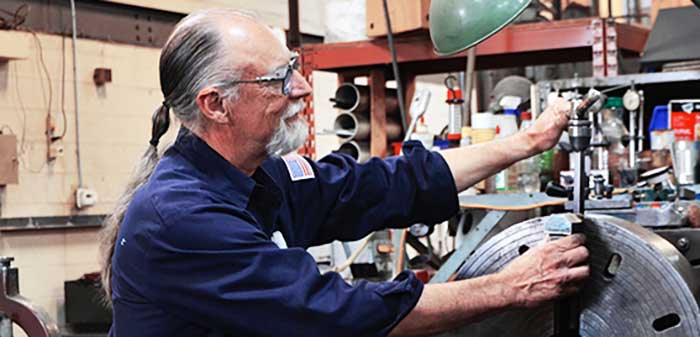 Listening and watching equipment can help end users detect issues early. There are sensors and other testing devices to assist users. (Images courtesy of Jenkins Electric)
Touch
Touching a motor or pump while in operation is not advised. Users can still use "technical touch" through devices such as thermal cameras, temperature guns and temperature probes. Each of these can effectively measure the thermal condition of the motor or pump. The bearings can be monitored for elevated temperatures and temperature rise rates.
If a unit is on a periodic maintenance route, adding in a simple temperature gun check can let the user know whether it needs to be monitored more closely or if it is in good working order. If elevated temperatures are detected, the user can monitor the unit more frequently to determine the rate of temperature increase. If the unit is noncritical or small, the rate of temperature increase can help the user to determine how soon it needs to be replaced.
If it is a critical application or a unit that is more economical to repair, monitoring also allows for the planning of downtime for scheduled maintenance. Probes are typically mounted to the unit and communicate directly to control systems for automated shutdown. These same practices can be applied to motor stators to determine if a winding is running at or above designed temperature.
Trending this data allows the end user to lower the occurrences of unplanned downtime and catastrophic failure.
Hearing
Nothing sounds better to a repair facility than a perfectly humming motor in the final test stages. It means that all systems are in proper working order and the equipment is ready for installation.
Sound can also be the first clue that a problem exists. If a motor or pump is making a high-pitched whine, it is possible that the bearings are failing. Or, if it is a belt drive application, the sound could be a belt slipping.
An end user should know how their equipment sounds when it is in good working condition. Then, it will be easier to detect the change in sound when an issue is present.
Sound can also be used to determine inadequate lubrication levels in bearings—the No. 1 cause of bearing failure. Ultrasonic grease guns use ultrasound to ensure that the user has the proper amount of lubrication for the application. The devices to perform this work come in many configurations for a variety of applications.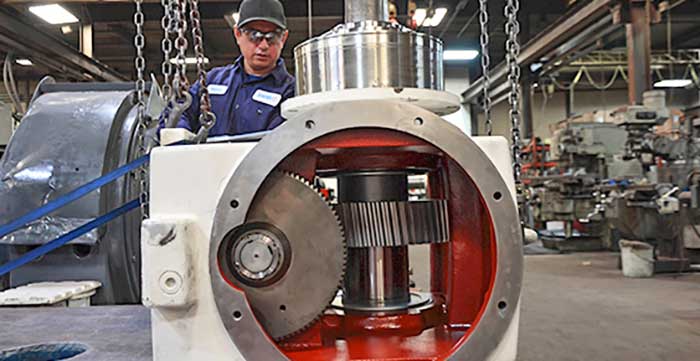 Sight
Unless a piece of rotating equipment is designed to shake (like a sifter) or vibrate (like a hopper motor), it should run smoothly. A visual inspection will let the end user know if a vibration technician needs to be brought in.
Vibration can come from many points in a rotating system. Performing a vibration analysis will help pinpoint the issue. Each cause of vibration has a marker on a spectrum that allows the analyst to determine its severity. If the user has a system that incorporates a motor coupled to a pump, a vibration analysis will allow the analyst to determine which of the units needs the repair.
This method also shows unbalanced components, cavitation and misalignment. Cavitation can point to wear rings that are out of tolerance, or a deeper issue within the system. Proper alignment ensures that bearings and coupling components do not fail prematurely.
From the moment it leaves the factory, every piece of equipment has a time-to-failure. It is part of the user's job to meet or, if possible, extend that time. Users should employ these sensory checks as part of a daily routine and discuss preventative maintenance strategies with the motor shop.
When combined, these efforts will increase understanding of why equipment fails, and hopefully prevent it as long as possible. This should allow users to schedule outages on failing equipment and keep the facility running as efficiently as possible, with lower operating costs and reduced, unplanned downtime.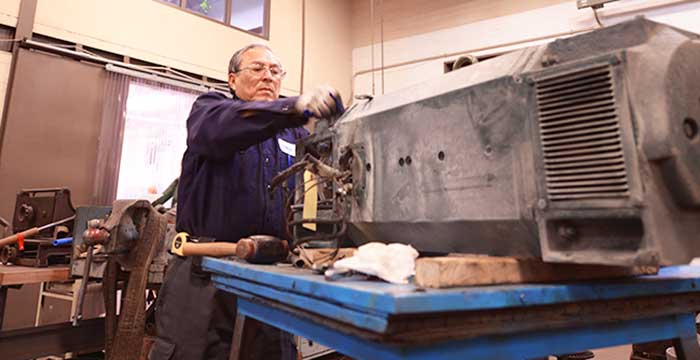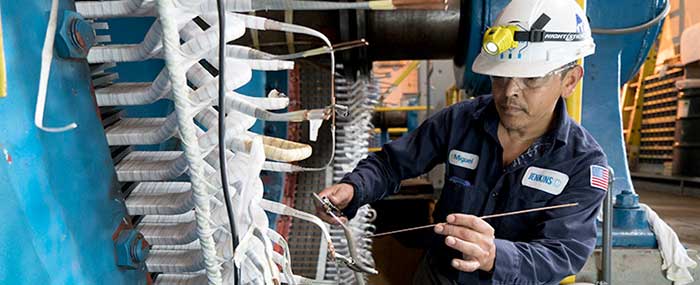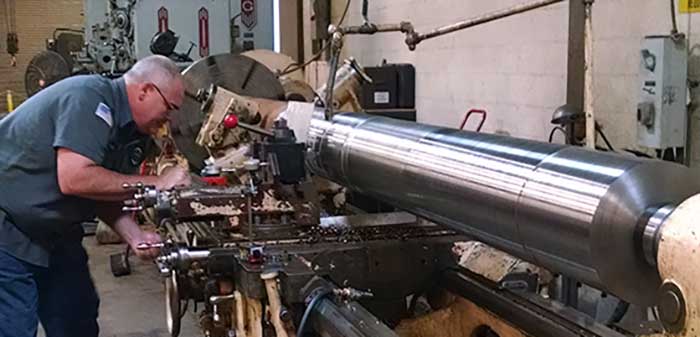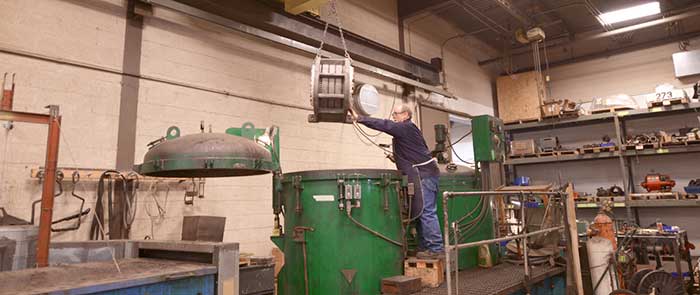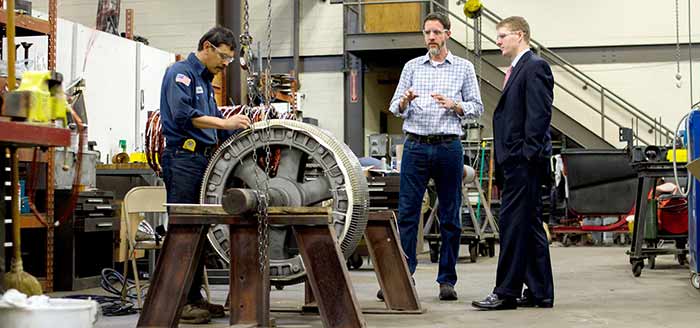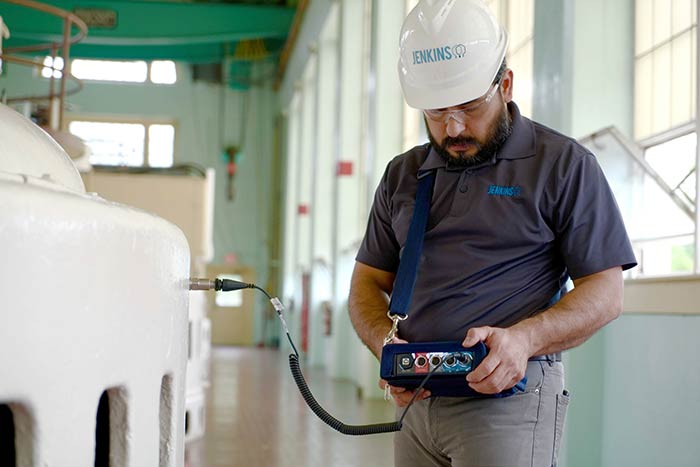 Issue