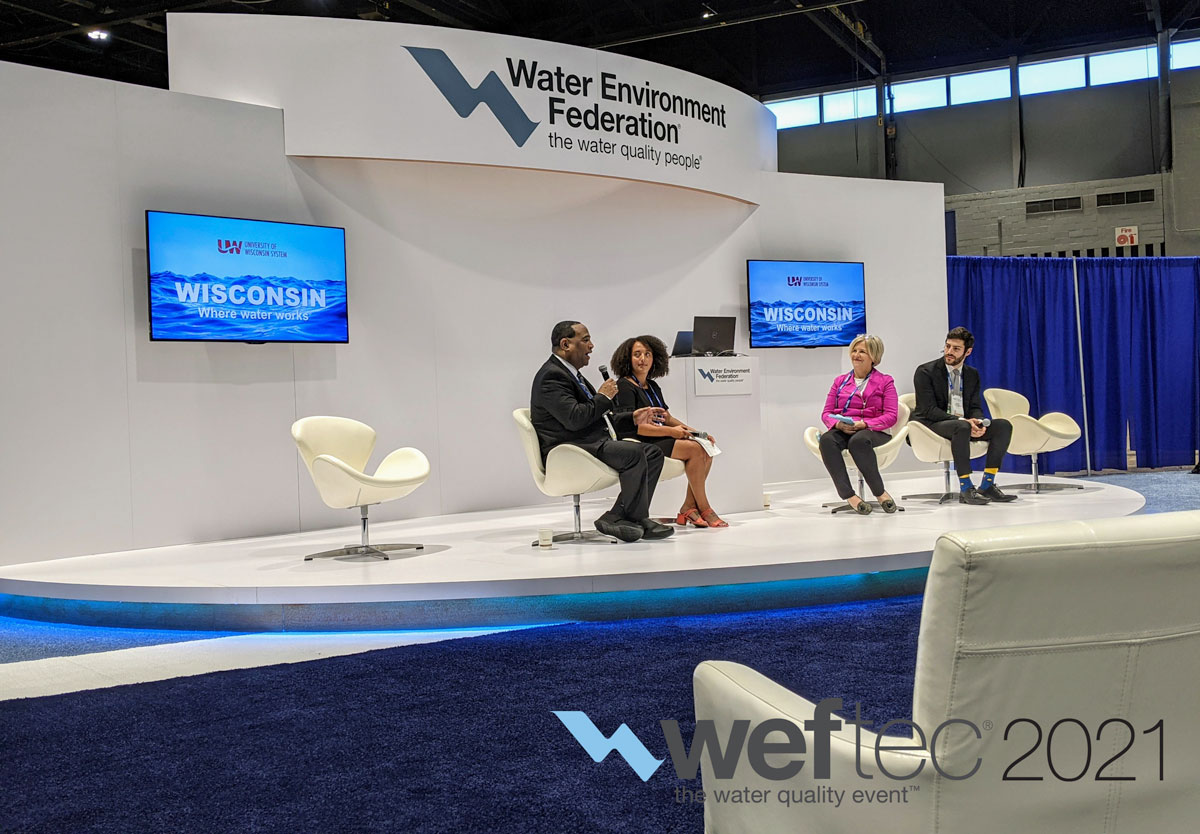 Topics included workforce development, COVID's effect on the industry and infrastructue funding.
Pumps & Systems Editor Jennifer King got the chance to speak with Water Environment Federation (WEF) President Jamie Eichenberger at WEFTEC 2021 at McCormick Place in Chicago, Illinois. Although this year's WEFTEC was about half the size it normally is, according to WEF Director of Communications and Outreach Travis Loop, many attendees and exhibitors thought that the interactions they had were more high-quality than at previous shows. 
Check out our conversation with Eichenberger to hear about workforce development plans, 2022 predictions, and how this year's WEFTEC went.