The Jordan, Knauff & Company (JKC) Valve Stock Index increased 28.5 percent during the last 12 months, comparable to the broader S&P 500 Index, which was up 28.1 percent. The JKC Pump Stock Index was up 36.0 percent for the same time period.1
The manufacturing sector continued to grow in November as the Institute for Supply Management's Purchasing Managers' Index (PMI) increased to 57.3 percent from 56.4 percent in October. Production, employment and new orders all rose. New orders are considered a leading economic indicator and this gain could suggest modest growth continuing during the next few months.
The U.S. Department of Labor reported that the U.S. economy added 203,000 jobs in November. Jobs were added across a wide range of sectors: professional and business services added 35,000 jobs, manufacturing added 27,000 jobs, transportation and warehousing employment rose 31,000, while construction jobs rose by 17,000. The unemployment rate fell to its lowest level since November 2008 at 7.0 percent.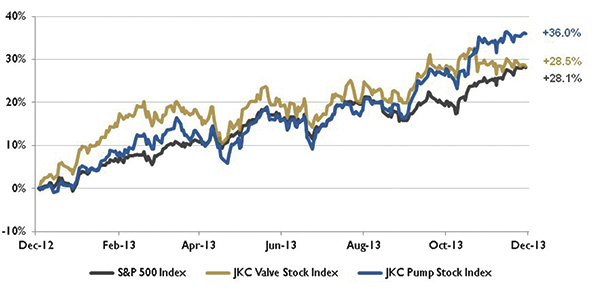 Figure 1. Stock indices from Dec. 1, 2012, to Nov. 30, 2013. Source: Capital IQ and JKC research. Local currency converted to USD using historical spot rates. The JKC Pump and Valve Stock Indices include a select list of publicly-traded companies involved in the pump and valve industries weighted by market capitalization.
The U.S. Energy Information Administration (EIA) predicts that crude oil production in the Bakken region of North Dakota and Montana will reach more than 1 million barrels per day (bpd) in December. Along with the Gulf of Mexico, Eagle Ford and Permian basins, the Bakken region will become the fourth region in the U.S. to produce more than 1 million bpd. The region now accounts for a little more than 10 percent of total U.S. oil production.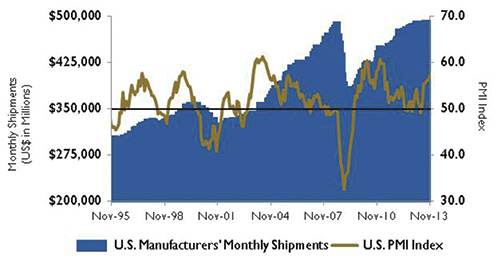 Figure 2. U.S. energy consumption and rig counts. Source: U.S. Energy Information Administration and Baker Hughes Inc.
Based on estimates from the EIA's latest Drilling Productivity Report, the production of natural gas in the Marcellus region will exceed 13 billion cubic feet per day in December, representing 18 percent of the total U.S. natural gas production. Located in Pennsylvania and West Virginia, the Marcellus region produced less than 2 billion cubic feet per day in 2010. Although the number of drilling rigs in the area has been relatively flat in recent months, growth in the efficiency of the new wells has increased production volumes.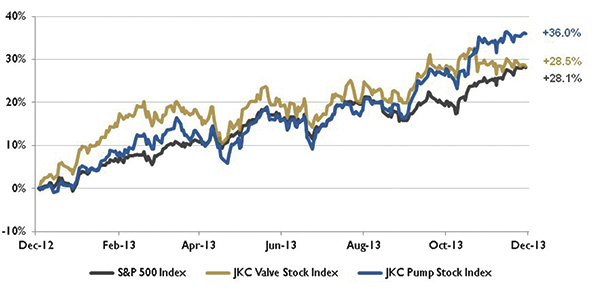 Figure 3. U.S. PMI index and manufacturing shipments. Source: Institute for Supply Management Manufacturing Report on Business® and U.S. Census Bureau.
On Wall Street, the Dow Jones Industrial Average advanced 3.5 percent in November, while the S&P 500 Index rose 2.8 percent and the NASDAQ Composite Index gained 3.6 percent. During the month, three major milestones were crossed with the Dow hitting the 16,000 mark and the S&P 500 reaching 1,800 for the first time, while the NASDAQ crossed the 4,000 mark for the first time in 10 years. Although the Dow gained 22.8 percent and the S&P 500 gained 26.6 percent for the year, some investors question whether these gains are sustainable.
Reference
1. The S&P Return figures are provided by Capital IQ.
These materials were prepared for informational purposes from sources that are believed to be reliable but which could change without notice. Jordan, Knauff & Company and Pumps & Systems shall not in any way be liable for claims relating to these materials and makes no warranties, express or implied, or representations as to their accuracy or completeness or for errors or omissions contained herein. This information is not intended to be construed as tax, legal or investment advice. These materials do not constitute an offer to buy or sell any financial security or participate in any investment offering or deployment of capital.
Issue