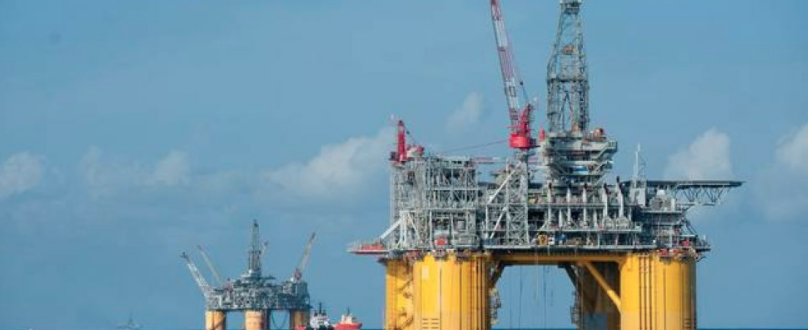 The Jordan, Knauff & Company (JKC) Valve Stock Index was down 39.2 percent over the last 12 months, while the broader S&P 500 Index was down 9.8 percent. The JKC Pump Stock Index fell 34.2 percent for the same time period.1  
The Institute for Supply Management's Purchasing Managers' Index (PMI) fell to 49.1 percent, down 1 percentage point from the February reading. The New Orders Index fell to 42.2 percent, down 7.6 percentage points from February showing the fastest pace of contraction since 2009.
The New Export Orders Index decreased 4.6 percentage points to 46.6 percent. The Production Index was also down, registering 47.7 percent.
The Employment Index fell to a level not seen since 2009, coming in at 43.8 percent, down 3.1 percentage points. 
All manufacturing sectors have been affected by the coronavirus and the tumult in the world energy markets. Food, beverage and tobacco products remained the strongest sector, followed by chemical, which supplies both the pharmaceutical and food and beverage sectors while benefiting from low feedstock and energy prices.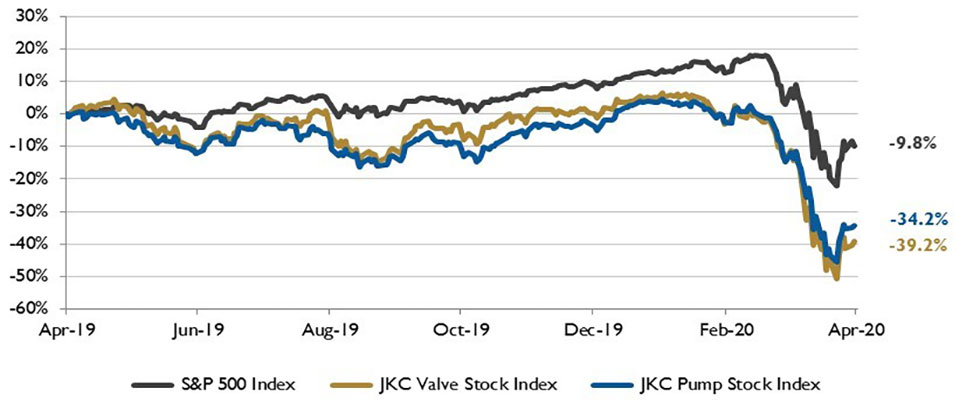 IMAGE 1: Stock Indices from April 1, 2019, to March 31, 2020. Local currency converted to USD using historical spot rates. 
Russia and Saudi Arabia have launched an oil price war. The world's top oil exporter, Saudi Arabia, aggressively cut most of its official selling prices and threatened to increase production to record levels, while Russia's largest oil producer said it will ramp up production in April.
On March 9, oil prices recorded their biggest one-day crash since the Gulf War of 1991 with Brent crude falling 24 percent to $34.36 per barrel. Oil prices have continued to fall and are at their lowest level in four years after a peak of $70.25 on Jan. 6.
Oil prices had been falling for much of the year before the crash on March 9 due to a demand shock from the coronavirus' effect on global travel and industrial activity, in combination with the warmest winter on record in the Northern Hemisphere.
IMAGE 2: U.S. energy consumption and rig counts. Source: U.S. Energy Information Administration and Baker Hughes Inc.
Global oil demand is expected to be down 2.5 million barrels a day in the first quarter of 2020, with China accounting for 1.8 million barrels of that drop, according to the International Energy Association (IEA).
The IEA is forecasting that global oil demand will fall this year for the first time since 2009, contracting by 90,000 barrels per day. 
On Wall Street, the Dow Jones Industrial Average lost 12.1 percent, the S&P 500 Index fell 11.1 percent, while the NASDAQ Composite slipped 10.1 percent for March.
This was the worst month for both the Dow Jones and the S&P 500 since October 2008, due to the sharp decline in economic activity after social distancing measures were enforced.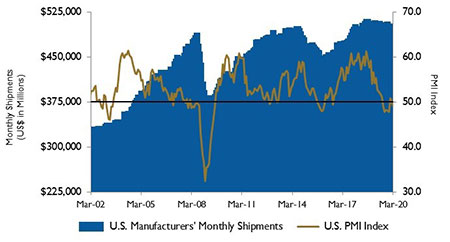 IMAGE 3: U.S. PMI and manufacturing shipments. Source: Institute for Supply Management Manufacturing Report on Business and U.S. Census Bureau
For the first quarter of the year, the Dow Jones recorded its worst start to a year in history, declining 23.2 percent. The S&P 500 recorded its worst quarter since the fourth quarter of 2008, decreasing 20.0 percent. The tech-laden NASDAQ had a more limited decline, falling 14.2 percent, its worst quarter since 2018.  
Reference
1 - The S&P Return figures are provided by Capital IQ.
These materials were prepared for informational purposes from sources that are believed to be reliable but which could change without notice. Jordan, Knauff & Company and Pumps & Systems shall not in any way be liable for claims relating to these materials and makes no warranties, express or implied, or representations as to their accuracy or completeness or for errors or omissions contained herein. This information is not intended to be construed as tax, legal or investment advice. These materials do not constitute an offer to buy or sell any financial security or participate in any investment offering or deployment of capital.
Issue