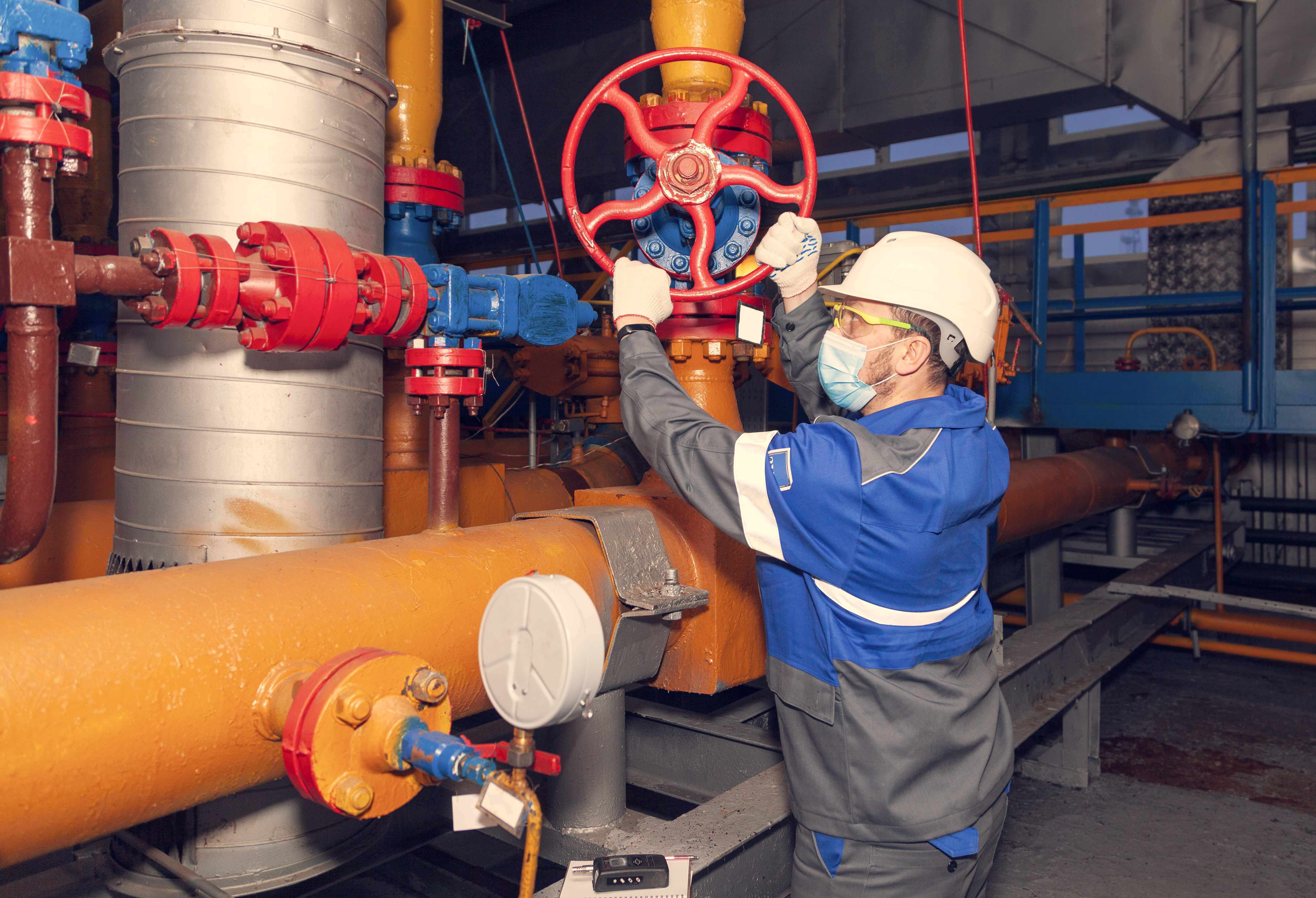 While the industry took a beating in 2020, look for new technologies to drive growth in the future.
The oil and gas industry was among those hit hard by the coronavirus pandemic in 2020. According to Heinz P. Bloch, a regular contributor to Pumps & Systems, he noted that it "made manpower planning difficult."
Bloch said that industry recovery is slower than was originally predicted in mid-2020, adding that vaccines will help, but effects of mutations are difficult to predict.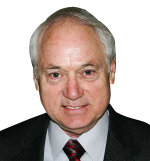 Ryan Chan, CEO of Upkeep Technologies, said in his company's 2021 State of Maintenance Report, a survey of more than 1,000 professionals said the top concern was facing a reduced budget. The survey found 64% of teams reported only slight changes affecting their maintenance budgets as a result of the pandemic, but not in the oil and gas industry.  
"Our findings confirmed that the global pandemic has significantly impacted the oil and gas industry due to the drastic drop in transportation and travel around the world," Chan said. "According to the World Bank, nearly two-thirds of crude oil is used for transportation. As a result, crude oil demand, along with prices, tumbled to historic lows."
The industry could shift under President Joe Biden. On Jan. 27, Biden issued a broad moratorium on oil and gas leases on federal land and waters. 
According to spglobal.com, the moratorium represents a pause on new oil and gas leasing "to the extent possible" and also initiates a new review of existing fossil fuel leasing and permitting practices.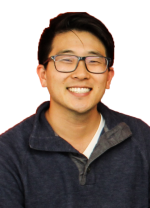 Biden said on Jan. 27 that he would not ban fracking. The moratorium will not affect leases already signed, and bigger producers have large inventories of untapped well drillings. But the move could still push the industry to shift its focus away from federally controlled regions such as New Mexico's Delaware Basin, the Rocky Mountains and much of the deep water Gulf of Mexico, according to spglobal.com.
Bloch said that, as a result of the new presidential administration, "those putting brainpower into renewable energy will come out ahead in the long run." He noted the importance of adapting new technologies.
"Best available application of reliability-focused components and machines are known, but not universally practiced," Bloch said. "Those who fall into the trap of always finding shortcuts or circumventing science are likely to again experience disappointment."
Chan said one of the biggest challenges facing the industry is the uncertain demand for crude oil. However, while uncertainty is daunting, embracing new challenges could lead to more jobs.
"We're in the middle of a shift toward embracing remote technologies that allow workers to complete their jobs more efficiently with more accuracy," Chan said. "We found in our survey that COVID-19 has accelerated the digital transformation in maintenance and reliability. Sixty-six percent of participants we surveyed reported using a CMMS (computerized maintenance management system) to track the status of work orders. Expect to see more digital innovation in the upcoming year in the oil and gas industry. While new technologies like remote condition monitoring and IIoT (industrial internet of things) devices might be unfamiliar at first, ultimately they allow the global workforce to become more specialized in their roles and make more data-driven decisions."
Once people start to feel safe, the industry should pick back up.
"I'm hopeful that as soon as it is safe, people will want to see their friends and loved ones, which will increase the demand for resources necessary to travel, which includes oil and gas," Chan said. "With increased transportation, we will see the industry gradually recover. Following the 1920 pandemic, we saw an unprecedented economic boom, with the rise of the automobile and mass manufacturing. I'm hopeful that the oil and gas industry will also adapt with new technologies and experience growth, as we recover from the COVID-19 pandemic."  
Issue