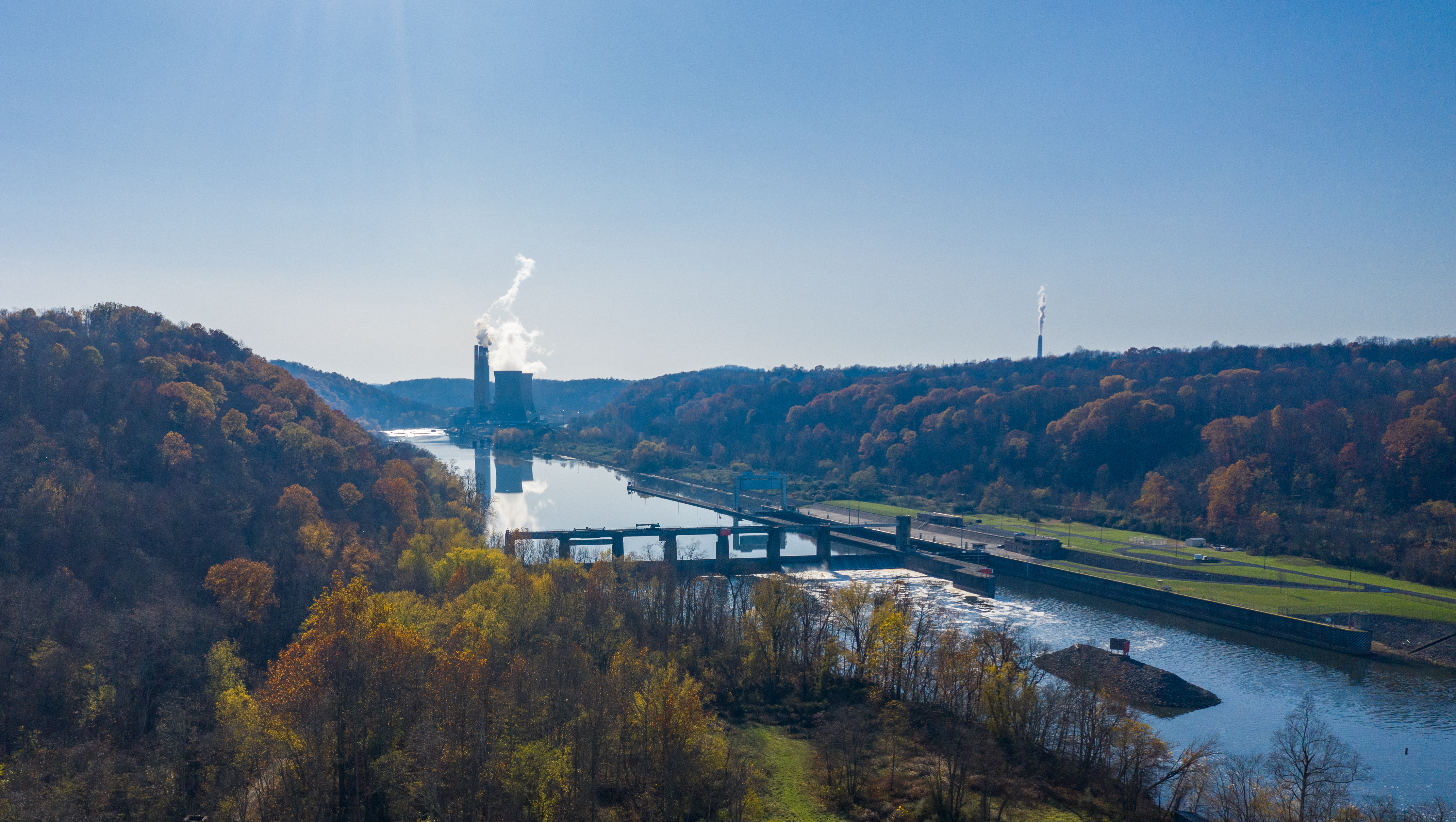 New administration could reverse rollbacks from Trump presidency.
President-elect Joe Biden's Environmental Protection Agency (EPA) transition team is expected to be filled with several water experts, according to a recent report from E&E News.
"I wouldn't be surprised at all if some of them got nominated for assistant administrator positions or came on as senior advisers or political deputy assistant administrators," said Michael Shapiro, a former deputy assistant administrator in EPA's Office of Water who worked at the agency from 1980 to 2017.
According to the report, Ken Kopocis led the agency's water office after facing a drawn-out confirmation fight and helped write the 2015 WOTUS, or Waters of the U.S., rule revisions, as well as regulations for wastewater from coal-fired power plants. Outgoing President Donald Trump rolled back those rules, but it is expected that a Biden administration will reverse those.
Other key members of this transition team include:
Luseni Pieh, a Los Angeles consultant who served as deputy chief of staff for programs and strategic initiatives at EPA from January 2015 to January 2017.
Cynthia Giles, who led EPA's enforcement office for Barack Obama's presidential administration and brought charges against Duke Energy Corp. for violations at the company's retired Dan River coal-fired power plant, where a broken pipe under an ash impoundment sent more than 30,000 tons of waste into the river.
Shannon Estenoz, a longtime Everglades restoration advocate and Obama's federal point person for restoration of the region.
Tanya Trujillo, a leading expert on the Colorado River, which continues to face persistent drought conditions and will likely pose a regulatory challenge to the Biden administration.
Read the rest of the report here.