What is the sealing technology of choice for water and wastewater treatment?
Seal Design Considerations
A few specific aspects must be considered when sealing a pump in a wastewater treatment facility. First, routine, axial adjustments to the impeller are needed to maintain the pump's efficiency when handling solids. When such an adjustment is made, the seal must be able to accommodate this axial movement. Depending on the type of mechanical seal—component or cartridge—additional steps/care may have to be taken. The second aspect involves cleaning the seal chamber before shutdown. The seal chamber can trap solids that could cause problems during the next startup if not removed adequately.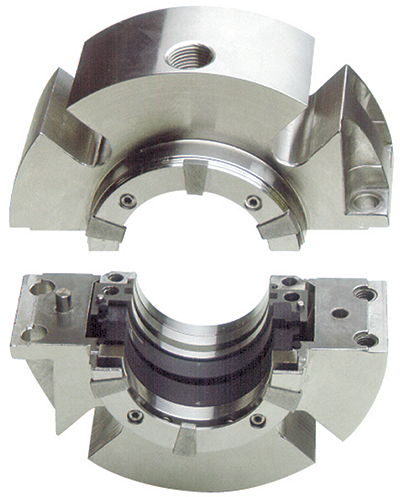 Image 2. Typical split seal design--open.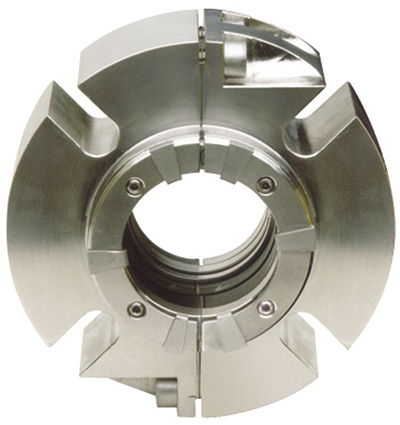 Image 3. Typical split seal design--closed.
Future Demand Increase
As our population continues to grow, the volume of wastewater to be treated and the number of wastewater treatment facilities will increase. Protecting our environment and producing usable byproducts from wastewater benefits everyone. Mechanical seals will continue to play a key role in making this possible and cost effective through the use of proper designs, materials and environmental controls. Contact a local seal manufacturer or distributor for more information or assistance on the specific needs of an application.
We invite your questions on sealing issues and will provide best effort answers based on FSA publications. Please direct your questions to: sealingsensequestions@fluidsealing.com.
The following members of the Mechanical Seal Division sponsored this "Sealing Sense":

Advanced Sealing International (ASI)
Ashbridge & Roseburgh Inc.
A. W. Chesterton Co.
Daikin America, Inc.
EagleBurgmann Mechanical Seals
Flex-A-Seal, Inc.
Flowserve, Flow Solutions Group
Garlock Sealing Technologies
Hydro-Ergoseal, Inc.
Industrias Vago de Mexico SA de CV
John Crane
Latty International S.A.
Metallized Carbon Corp.
Morgan AM&T
Nippon Pillar Corp. of America
Scenic Precise Element Inc.
SEPCO - Sealing Equipment Products Co.
SGL Technic Polycarbon Division
Turmond SpA
Pages